Bluetooth Headphones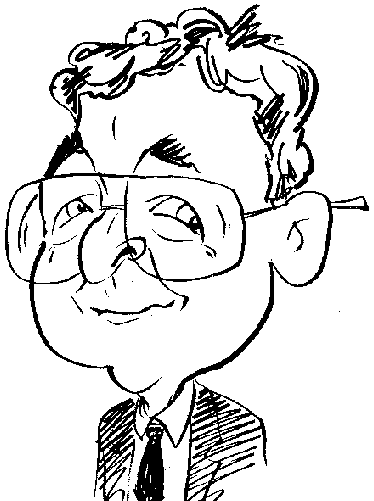 Review controls
With the title of vFree you might wonder just what this next product could be. In fact it is a set of headphones.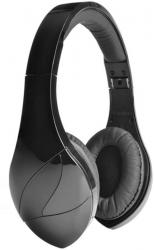 click image to enlarge
Perhaps I should start this review with a brief explanation regarding the title of this product as I see it. The "v" part of vFree indicates the company responsible for the development and manufacture of this headphone product. Founded in 1983 and based in California's Silicon Valley, Velodyne Inc is a technology company with specific expertise in the field of high-performance audio equipment such as in-ear and over-ear products. Regrettably the "Free" part of this headphone's title concerns its functionality rather than it availability and purchase price. In other words, this set of headphones can operate in untethered mode using Bluetooth technology.
The vFree headphones product is an on-ear type of product and certainly looks the part. My review sample has a lacquered black colour scheme while other models are available in a choice of glossy white or glossy silver depending on your taste. The product arrives attractively packaged in a sturdy box. As well as being capable of operating in untethered mode, these headphones can be folded into a small shape for carrying in the supplied cloth bag.
The headphone set has a rigid headband which features a silver Velodyne logo. This headband is more than adequately padded with a 15cm leather covered strip. Each ear piece can be extended by 32mm, revealing a combination of a metal strip and plastic band, when you need to adjust the unit to fit various head sizes. With leather-covered padding, each ear piece can automatically adjust depending on head and ear shapes with some north/south up/down movement.
Velodyne has neglected to identify the ear pieces with a left and right indicator leaving it up to the user to make an educated decision. In my case, being right-handed, I opted for positioning the ear piece with the various control over my right ear for easier access.
The outer plastic cover of this ear piece is segmented into areas to play/stop/answer and end phone calls, pair/turn off power plus fast forward and reverse through tracks. Separate up and down volume level adjustment buttons are located along the side of the ear piece. As with the lack of left and right ear piece indicators, Velodyne has decided not to deface the appearance of the headphones with even tiny identifiers for the various control segments – you need to rely on the small instruction card included in the box.
My choice of left ear piece contains sockets for microUSB and Audio input. The microUSB port, using the supplied 102cm microUSB to standard USB lead, is for charging the headphones' built in battery. On a full charge, which should take 1.5 hours, you can expect up to 100 hours on standby with 10 hours of music playback and telephone conversations. Also included in the box is a 120cm audio lead for inserting into the Audio input socket for listening to music being played on non-Bluetooth devices.
While there is nothing wrong with the process of pairing this headphones unit with various Bluetooth devices, it was not as quick and straightforward as some that I have had the pleasure of using. With vFree you first need to turn the headphones off. You then press and hold down the appropriate control section until blinking blue and red lights appear. You can then release the pairing section and activate the pairing process on whichever device will provide the audio. Needless to say, if your chosen device has telephone capabilities then you can use these headphones to communicate with others.
When listening to music via the audio lead connection, you will not be draining battery power. However you do lose the functionality offered by the various headphone controls but as these will be generally available from your MP3 player then it should not be a handicap. Unlike several other Bluetooth devices I have tested in the past, there was no noticeable drop in the volume level when switching between Bluetooth and the Audio In option. This certainly reduces the chances of you deafening yourself by forgetting to lower the volume level when switching back to a Bluetooth connection.
I found these headphones comfortable to wear, even forgetting I was wearing them on a couple of occasions. The audio quality, from the 34mm driver, was good with a frequency response of 20 Hz – 20 kHz, sensitivity of 98 dB/1 kHz/1 mW and an impedance of 32Ω with a transmission receiving range of up to 10 meters. These headphones are well worth considering. I have seen them priced on-line at £89.50.