Location Paris: Time 1925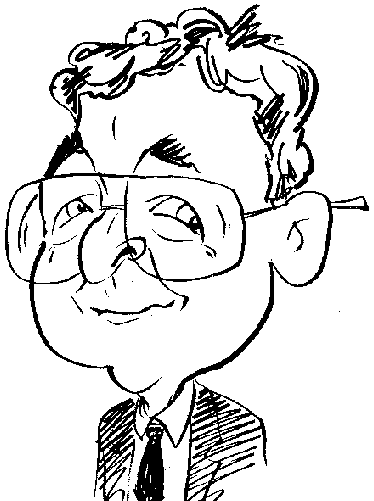 It is time to pack your bags and take a trip. This journey involves a geographical location and a specific time period.

click image to enlarge
As it says on the tin, the location is Paris and the year is 1925. Your role in this Iroz game, available on Avanquest's GSP label is that of Edgar Lance, a young journalist working on the Paris Matin newspaper where he covered local events. One of these events takes you to an art gallery where the dead body of an artist is discovered. Your journalistic temperament takes over and you set about trying to solve the crime and the mystery surrounding it.
This game is classified as a Hidden Object Adventure game but I feel this is a slight misnomer. Paris 1925 is more like a Hidden Object game with a story line. Although some movement between locations is required this is generally handled by the game as you are automatically transferred between the various scenes making up the game.
While you can set the volume levels for various aspects of the game and opt to play in full but not wide screen mode, the game does not give you a choice of difficulty levels when you create your game profile. All the text in this game, including your profile name, is shown using a stylish handwriting font.
Your view of this gaming environment, including any Hidden Object searching scenes, is a full screen overlaid by the Hint feature in the form of a pocket watch and your journalist's note pad in the lower right hand corner. In the lower left hand cornet will be a camera which is required to take photos that will be used in your news reports that appear from time-to-time in the Paris Matin. Your editor will pass comments on the quality of your articles.
Unlike many Hidden Object games which present you with a list of predominately single items that need to be found, this game usually asked for multiple examples of a few items such as pieces of paper, bottles, photos or typewriter keys. In some instances the located items will need to be stored in an appropriate container once found. While many of the items will be in plain sight others could be concealed within another object such as a drawer or cupboard and even hidden beneath items which will need to be moved to one side. Sometimes a key, that is not listed, will be required so that a container can be unlocked to reveal items that are needed to complete your quota. Often a puzzle will need to be completed instead of finding a key to open an area.
The puzzles that form part of this game are a mixture of brain-teasing, head-scratching difficulty offerings and those involving trial and error to reach a satisfactory conclusion with a few puzzles requiring you to recreate a torn note or picture. With the latter type, you can turn one of the scraps of paper with a right mouse click and pieces automatically slot into place when brought near their correct location. All the different types of puzzles have a Skip option if they prove too difficult and this could prove a tempting route. Failure to complete a puzzle will result in a reduction in the points you are awarded.
After many of the scenes, your character will offer a comment regarding any progress and possible subsequent actions. These comments are in the form of spoken dialogue and printed text. The use of spoken dialogue does not apply throughout the game as often you just make do with printed text. When you need to interview other characters in your guise as a journalist, you are presented with a printed list of questions from which you make a selection. The response will also be in the form of printed text and a new set of questions will appear.
Most of the characters that feature in this game appear as static, cardboard cut-out figures but there are a couple of exceptions when a video character is overlaid on a particular scene. On one of these occasions, the game's developers do not seem to have noticed that the character's legs, which should have been partially visible, were missing.
Apart from towards the end of the game, when certain tasks need to be completed within a set time limit, the game lacks any excitement and tends to be boring. Failure to complete any of these tasks means you will have to try them again. This game does lack in content and could be quite easily completed within three or hour hours by a competent player.
Priced at £10.20, Paris 1925 requires a 1.0GH processor with 1GB of RAM, 210MB of hard disk space with support for DirectX 9.0c running Windows XP SP3 and later.
http://www.gspgames.co.uk/games/select-games-paris-1925-500753?meta=hiddenobject