A Locked Room Mystery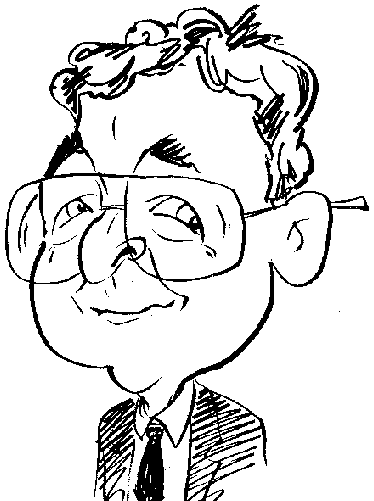 Just how and why was a young woman attacked and murder in a locked room? And how did the murderer escape? These are the mysteries facing you in the game of Victorian Mysteries: Yellow Room. Categorised as a Hidden Object Investigation, this game is available as part of Avanquest's GSP catalogue of titles.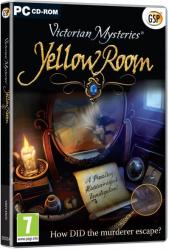 click image to enlarge
Set in 19th Century France, the game of Victorian Mystery: Yellow Room casts you in the role of Sainclare, a photographer who is aided Joseph Rouletebille, an investigative reporter for the Epoque. The two men have been set the task of investigating the murder of Mademoiselle Stangerson at the Chateau du Glandiers.
Different players can set up their game profiles with volume levels for sound effects and background music plus whether to opt for a widescreen view or not. You have a choice of playing in Casual or Expert mode with the former providing a quicker Hint recharge, a quicker Skip option appearance plus sparkles to identify interactive areas.
Spread over five chapters, the game starts off with an optional tutorial that covers the different types of mouse cursor including one when you need to take a photograph of a particular scene. When this type of cursor appears, you can only make further progress after the picture is taken. Other cursors are used to indicate when various types of action can be carried out. During the tutorial and early stages of the game any conversations will provide both spoken dialogue and printed text with the characters lips moving to indicate speech. Later in the game, for no apparent reason, the spoken dialogue disappeared leaving just the printed text to keep you informed. I have no explanation as to why this happened.
A fair amount of travelling between the various locations will be required. Your full screen view of the various locations will have an inventory running across the bottom of the scene. When there are too many items in the inventory to display at once, chevrons will appear at each end so that you can scroll in either direction. To the left of the inventory is a Journal which segregates its content into general story information and details of the characters as they are introduced into the story.
At the right end of the inventory will be a book containing a list of tasks that need to be completed and a map showing the area around your current location. This map uses colour identifiers to indicate Hidden Object scenes, evidence yet to be collected, areas to investigate and your exact position. There is also a second map showing the area around the Chateau du Glandiers. While this map does not allow you to immediately transport yourself to another location, it does let you check to see what might be there.
Following a fairly standard pattern, the Hidden Object sessions require you to find 12 different items concealed within the scene. As each object is located, its entry will be removed from the list. When an item is coloured yellow in the list it will indicate that some basic task will be required. These tasks could involve moving an obstruction or adding another item to the one you want. The Hint feature is only available during Hidden Object searches.
Along with the various Hidden Object scenes, which are easily identifiable by glowing sparkles, there are a scattering of puzzles. The puzzles are varied in style and in difficulty. Some of the puzzles can be completed within less than a minute while others might tempt you to make use of the Skip button in order to make progress in the game.
I felt the game lack in content somewhat, Experienced players could finish the game in just a couple of sessions especially as the game's ending is rather truncated as the developers seemed to have lost interest and substituted a story telling sequence rather than more user-participating game play. There is also the unexplained disappearance of the spoken dialogue element. Priced at £10.20, Victorian Mysteries: Yellow Room requires a 1.0GHz processor with 1GB of RAM and 550MB of hard disk space running Windows XP and later.
http://www.avanquest.com/UK/software/victorian-mysteries-yellow-room-500005