From the Atlantic to Mars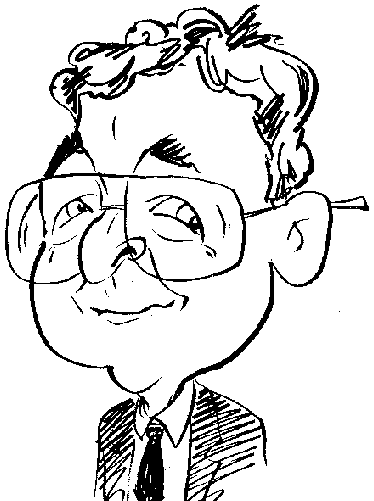 Review controls
Usually when you die in a game, you restart from your current location but not in this case as you are transported from one planet to another.
Buy Now!
Alawar Eternal Journey: New Atlantis
Download direct from Alawar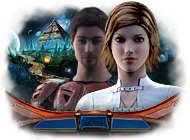 Let me introduce you to Amrite Stone, an archaeologist and leader of a team that has set to explore the depths of the Atlantic Ocean in order to solve the ancient mystery of Atlantis. This is the character you will play in the Alawar Entertainment Hidden Object Adventure game of Eternal Journey: New Atlantis released in Collector's Edition format. When playing this game you have the choice of Casual or Expert mode with either a 30 or 60 second recharge delay for the Hint feature and highlighted interactive areas when playing in Casual mode.
The game starts with an animated video sequence as your character begins her search for Atlantis artefacts. An optional tutorial will cover some of the game's features as the cursor changes shape to indicate when various actions are possible. Running across the bottom of the full screen view of the current scene will be a journal, inventory, Hint and Strategy Guide option. This last feature is part of the extra items that make up this Collector's Edition product. You can make use of the Strategy Guide at any time to get assistance in how to proceed in the game.
It isn't too long before your character is involved in an accident and dies. Fortunately members of the team are able to rescue her body and doctors are able to repair the damage by putting it in suspended animation. You awake 150 years later to find yourself in a deserted Martian research establishment. Why you are there and where are everybody else (apart from a cat which follows you around) are just two of the questions that need to be answered as you progress deeper into this Hidden Object Adventure game.
With this change of scenery from the Earth-based Atlantis ruins to the planetary waste lands of what appears to be a desolate and uninhabitable by human life, the game introduces a number of additional features to the game play. You will come across a number of personal recorders that contain an audio and video record left behind by members of the original research establishment staff. These snippets of information will help provide background information as to the events that have led to the current situation in which you find yourself.
Also concealed in various locations throughout the research establishment are memory cards. These cards contain information on a range of subjects including Amrite's background. Once found, a memory card's information will be added to a special section of the journal from where it can be accessed at any time. In total there are 18 memory cards just waiting to be collected.
Positioned just above the Hint feature is an outline map of the Martian complex. Icons are used to show where tasks need to be completed and also where to search for one of the memory cards. As well as showing you the general layout of the establishment, this map has the ability to instantly return you to any location you have previously visited.
When tackling one of the Hidden Object scenes you will be presented with a list of items to be located. Some of the items in the list will be coloured orange which indicates that a task will need to be completed before the item can be located. This task could involve opening a container, colouring an object or finding the correct tool to release an item. As there is not enough space to display all the listed items, the first few items located will be replaced by others in the list. Only items currently being listed can be located.
Once you have completed the main game, and I will not give away the ending, you open up some bonus items. There is a bonus chapter that you can play through. Also available from the Extras option on the main menu is the opportunity to view concept art and use some images as wallpaper.
Eternal Journey: New Atlantis combines some great graphics, 25 animated scenes, voice dialogue and sound effects. There are over 100 locations to explore and 35 mini games of varying difficulty levels to be completed. While some of the story elements may not be all that original, this should not distract from the overall appeal on this take on the Atlantis legend.
As usual with Alawar titles, you can download a 60-minute trial version before purchasing a full licence at $9.95. System requirements call for a 1.5GHz processor, 512MB of RAM, 700MB of hard disk space with support for DirectX 9.0 running Windows XP and later. When playing this game be prepared to spend some time burning the midnight oil.
http://www.alawar.com/game/eternal-journey-new-atlantis-collectors-edition/