A Gypsy's Tale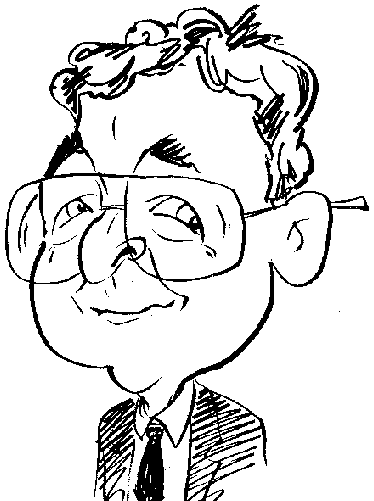 Review controls
As part of Focus Multimedia's BlackLime catalogue of budget priced titles, A Gypsy's Tale: The Tower of Secrets is a Hidden Object game that has more than a touch of Adventure game play to keep you on your toes.

click image to enlarge
In this game you take on the role of Reylin of Winderalth. This character is a gypsy who has developed a sense for magic whether of the good or wicked variety. You have been hired by a monk to locate a long lost tower using your special skills and then rescue a young girl who has been held prisoner in this tower.
While the game allows you to make adjustments to the volume level of the background music and sound effects plus decide whether to play in full screen or windowed mode, there is no choice in the matter of difficulty. The game opens as you locate the tower after a month of searching. You quickly realise that your troubles are just about to begin as you are faced by problems that just seem to increase as you attempt to gain access into the tower.
Your opening scene is that of the entrance to a maze that leads into the tower. An optional tutorial is available and this will explain about some of the game's features. Running across the top of each scene will be the locations name sandwiched between the number of crystals waiting to be discovered and how many tasks relate to that particular location. Usually these tasks will be completed over several visits rather than your introduction to a scene. Adopting a similar type of arrangement across the bottom of the scene will be your inventory with Help and Map options on the left and a bag for your crystals along with the rechargeable Hint feature on the right.
As with the tasks, the crystals can be collected over several visits but you do gain a decided advantage if you collect them as soon as possible. By doing so, you will be awarded a map for that location. You can then use this map, from the Map feature, to instantly return to that location from anywhere within the game. Making full use of this feature will save you a great deal of time and help lower any frustration that might be building up as you are forced to keep returning to particular locations sometimes as many as four or five times – there is a great deal of backtracking when playing this game. .
Crystals also has a secondary purpose. Each one that is collected will be added to your Crystal bag. These Crystals can then be used to purchase items from the General Store in a local village.
As usual with games of this type, your mouse cursor has an important task to perform. It will change shape to indicate when possible actions are available. You could be faced by a set of arrows, a grasping hand, a magnifying glass or gears. These cursors will indicate the direction in which you can move to another location, indicate items you can pick up, reveal a hidden scene or let you know there is a puzzle of some kind to be solved.
Often this puzzle will be of the Hidden Object type. A Hidden Object puzzle presents you with a large circle partly surrounded by several smaller circles each containing an item that you will need to find. Generally these items will be in plain sight but integrated into the current scene. However, sometimes these items will be concealed within a container. Also occasionally an item will be located in another scene.
On occasions your cursor will have a face attached to it. When this happens you will be able to talk to another character in the scene. These conversations are conducted entirely with printed text and, apart from a mouse click, require no user intervention. You will also have a number of mini puzzles to solve. These small puzzles appear when you need to open a locked door or container. They adopt various styles. Some of them can be challenging. Fortunately a Skip button does become available after a period of time.
While A Gypsy's Tale: The Tower of Secrets never really succeeded in drawing me into the story, I still found it an enjoyable game to play especially when I had built up a collection of maps to help when moving around the various locations. Priced at £5.10, the game requires a 1.0GHz processor with 512MB of RAM, 67MB of hard disk space, DirectX 9.0 running Windows XP and later.
http://www.focusmm.co.uk/shop/A-Gypsy-s-Tale-The-Tower-of-Secrets-pr-1815.html