A Youda Mystery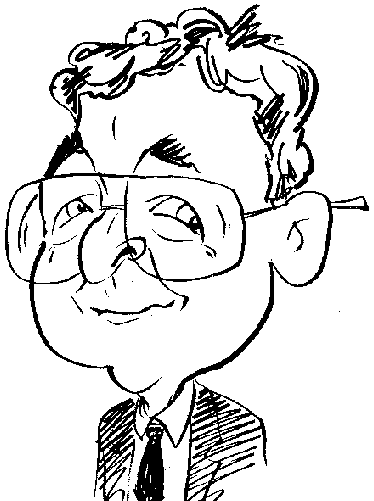 It is hidden object searching and adventure exploring time with a new title from Youdagames.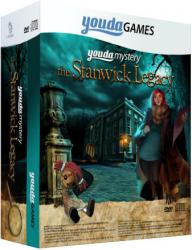 click image to enlarge
Put together a young woman with an inquisitive mind and an abandoned house, mix in a sprinkling of puzzles and copious amounts of hidden objects and you have all the ingredients for a Hidden Object Adventure game. In this case the game is entitled Youda Mystery: The Stanwick Legacy. Your ole in this game is that of Emma Stanwick who was packed off to boarding school when her parents died in mysterious circumstance.
On the death of her grandfather, Emma inherits the family home of Stanwick Manor. Remembering the many stories she heard from her grandfather, Emma sets out to explore the now abandoned house with its different floors and rooms that, apart from an occasional door being boarded up, look remarkably well cared for. Naturally, otherwise we would not have a story line on which to base a game, there is a mystery to be solved. Maybe it has something to do with the large pipes running through the house and the sound that reminds Emma of a beating heart.
Unlike other titles in this genre, Youda Mystery: The Stanwick Legacy does not give you a choice of game modes although different players can have their progress through the game recorded. An introductory animated cut-scene with a narrative provides some background information to the story and concludes as Emma arrives by taxi at Stanwick Manor. This introduction and any other cut-scenes can be skipped if you are in a hurry to get back to the action. A brief opening tutorial leads you through some of the game's concept.
A fairly standard collection of cursors are used to indicate when you can examine, interact and move in a particular direction. A sparkle will be used to help identify possible areas of interest – often a Hidden Object scene. When presented with a Hidden Object scene, you will be shown a list of items to be found across the bottom of the screen that is packed with objects. In most cases you will need to find a single example of each listed item although occasionally you will have to find a specified number of a particular object such as three stamps or four Tarot cards. As each item is located, so its entry in the list will be faded out.
A Hint feature, represented by a pocket watch, will encircle the area containing a yet-to-be-found item when activated. This Hint feature does require time to recharge before it can be used again. Although you can click on the Hint feature at any point during the game, it is only really useful during a Hidden Object scene. At any other time, it will simply pinpoint an unsolved puzzle if one is present in the current scene but it offers no clue as to what you need to do to solve the puzzle.
Keeping track of your discoveries and progress throughout the game is the task handled by a journal positioned in the left lower corner of the screen. This journal also contains an outline map of Stanwick Manor. It shows your current position and indicates which rooms contain a puzzle waiting to be solved.
As you travel through the house, and each scene will need to be visited more than once – sometimes on several occasions, you will collect items which are automatically added to your inventory. This inventory consists of photos of each item which are shown at the bottom of the screen. You will need to drag the appropriate item from the inventory to the puzzle so it can be used. These puzzles are based on opening doors and containers or removing blockages. There is no penalty for trying each item in turn until you discover the correct one although if you indulge in a bout of indiscriminate clicking it will result in a momentary freezing of the mouse cursor.
At various points during the game, you will hear Emma's thoughts which are spoken aloud and also appear in print across the top of the screen. The same technique is used when Emma's remembers incidents involving her grandfather.
A great deal of back tracking and revisiting all the rooms will be required to complete the game as Emma discovers the house's secrets. The game consists of over 50 levels, 18 Hidden Object scenes and 29 puzzles with well drawn scenes and some atmospheric sound effects. However the game is rather repetitive as you locate items and open locks and would benefit greatly from some variety.
You can download a time-limited version of this game before purchased the unrestricted game for $9.95. You will need a 3.0GHz processor, 1GB of RAM, 300MB of hard disk space with support for DirectX 9.0 running Windows XP and later.
http://www.youdagames.com/Youda-Mystery:-The-Stanwick-Legacy-game-info-5375/