A Magical Adventure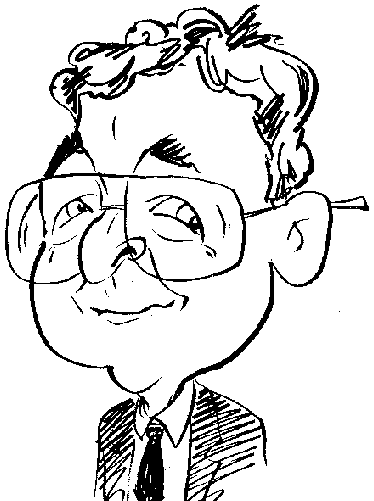 It all began, as can sometimes happen, with the act of a simple favour. But I am getting ahead of myself with a tale of magic and hidden object adventure game play.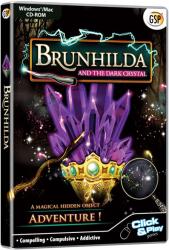 click image to enlarge
Hidden from the sight of mere mortals, such as you and I, is the Magical Realm. This is a land where dragons and humans live in perfect harmony. However old prophecies state that there could arise a situation when the magic disappears completely forever. In order to forestall this state of affairs from happening, the King orders that all the magic should be stored in a Dark Crystal. Yet still danger threatens. The only hope is for a second prophecy to be fulfilled. This prophecy decrees that help could arrive in the form of an outsider. This is the premise behind the game of Brunhilda and the Dark Crystal with you taking on the title role of the young heroine.
The game can be played in either Casual or Adventure mode. In the case of the former option, the Hint and Skip features are recharged at normal speed while objects of interest are highlighted by a sparkly effect. However if you opt for Adventure mode then you are made to wait longer for the Hint and Skip buttons to recharge plus you will find that objects of interest are rarely highlighted.
On starting the game you are shown a screen allowing you to switch between profiles or start the main game. You can also select from Alchemy, Wizardry, Telepathy and Telekinesis icons. The first three of these options give you access to various mini games once they have become unlocked during the main game while the final one lets you return to any previously completed chapter. In total the game is made up of ten chapters.
As mentioned earlier, you take on the role of Brunhilda who arrives at her Aunt Jane's apartment to pick up her aunt's purse. On arriving at the apartment, Brunhilda meets up with a demon (the chatty friendly type who resembles one of these creatures from the detergent advert) who tells her that she needs to rescue the Magical Realm from the disaster that is about to befall it. To aid you in this task, the demon will become your constant companion / guide as the adventure begins.
It quickly becomes obvious that this game forces you to take a specific path. Tasks need to be completed in order before you can progress on to the next stage. Often these tasks are based on "guanxi" which is a form of "if you scratch my back, I will scratch yours". You need to perform certain jobs in order to receive assistance from the other characters in the game.
These jobs involve searching for objects in various scenes. When searching for objects you can call on a magnifying glass feature to help with your task. You could be asked to collect pieces of cheese, cobwebs, seeds, fungi, sickles or carrots to mention just some items. Often multiple instances of an object will be required. Rather than present you with a shopping list, you are shown symbols representing the objects to collect. In some cases not all the objects will be in the current location – when this happens the symbol will be crossed out until you move to the appropriate location.
From time to time your character will need to change size (à laAlicein Wonderland) in order to move between locations. This feat is carried out by mixing a potion in a mini game. A certain amount of backtracking will be required throughout the game – at times it felt like you were a tennis ball being hit backwards and forwards – with no option but to follow the set path.
As well as hidden object searching, Brunhilda will need to get into conversation with numerous other characters. These conversations occur in an overlaid window and follow a set pattern with no deviation being allowed. Real actors, who do sound as if they were enjoying their roles, are used to deliver the dialogue which also appears in text format just in case you had the volume turned down for a late-night game playing session.
At the conclusion of each chapter and mini game, you are presented with a report roundup of your performance. A chapter report will consist of the number of items found; quests carried out; time spent; and your current rank. Mini game reports vary as to the type of tasks carried out.
The game's graphics are excellent with well-drawn scenes, magical effects and animation. As mentioned the vocal contributions are good. Despite the feeling that you are encased in a straightjacket, I enjoyed playing this game which forms part of Avanquest's Click & Play series. Brunhilda and the Dark Crystal is priced at £10.20 and requires a 1.9GHz processor with 256MB of RAM and 250MB of hard disk space running Windows ZP and later. The game will also run on Mac OS X 10.4 with a 1.5GHZ processor.
http://www.avanquest.com/UK/software/brunhilda-and-the-dark-crystal-150095