Anka to the Rescue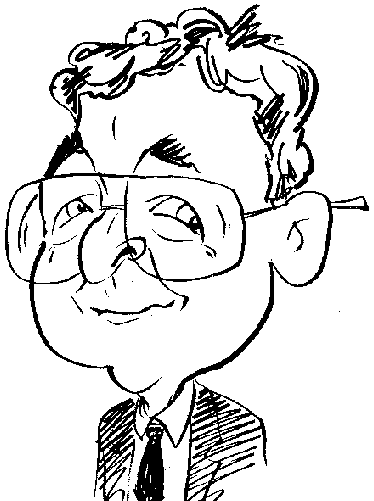 Yet another new title emerges from that treasure chest known as Alawar. This time it involves a young boy helping his mother and father escape from danger.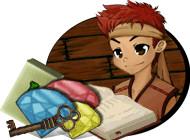 Not to be confused with a singer/songwriter who had several hit records many years ago (Google his name for more details), Anka is a point and click adventure that revolves around the activities of a young boy named Anka. The game's opening sequence introduces you to Anka and his mother who, I must state, looks more like an older sister. Anka proves himself to be an extremely helpful son as be finds the eggs his mother is planning to sell and then offers to tidy up the house while his mother goes off to town to sell those eggs. Unbelievable, maybe, but then this a game that makes no pretence it is based on real life.
All this activity takes place in and around the family home set in the woods. Well drawn backdrops with objects, which only become accessible when required by the storyline, set the scene. The various characters (actually just Anka and his mother up to this point but more do appear later) are shown as overlaid figures that pop in from the left and right. These figures have a certain amount of facial animation and do have their own voices which do their best with the dialogue that is rather trite and shows little originality.
Plenty of thought seems to have gone into the integration of the numerous mini games that are sprinkled throughout this title. While many of these mini games are more orientated towards the younger members of the family, they are in keeping with the story line and could even test older players as well. Fortunately there is an option, although one that is not immediately available, to skip any mini game that is proving too difficult to complete. Once played in the main game, the mini games become available, with even more levels, from the main menu.
After helping his mother, Anka then proceeds to assist his father so that he can go off to greet his wife on her return from selling the eggs. Anka resourcefulness is put to the test as he has to rescue a neighbour from a swarm of wasps. The neighbour passes on some worrying news that somebody was causing trouble and trying to incriminate the local inhabitants and so the main thrust of the story begins as Anka has to prove his mother is not guilty of murder and rescue his father in the almost fairy tale like scenario that follows.
As is usual with games of this type, various forms of help are available. The mouse cursor will change into revolving cogs when some form of interaction with part of the scenery is possible. However, more often than not, Anka will need to complete some task, such as finding a required piece of equipment, before any interaction can take place. Many of the tasks in this game are multi-layers and consists of several actions which need to be carried out in the correct order. For example in order to repair a canoe, Anka must find a rope and pulley to lift the canoe out of the water. Next he must locate a piece of leather to use as a patch. The next stage involves capturing a frog and use honey to tempt it to spit on the canoe (frog spit has an adhesive quality) so that the leather patch will stick to the canoe. Just the sort of everyday task we all carry out on a regular basis.
Rescuing a cat, taking photos and examining the scene of the crime are just some of the tasks that Anka needs to complete in order to free his mother from jail and then he can turn his attention to finding his father. I just wish that some of the ingenuity that went into the various puzzles (one of the mini games allows you to import your own photos) had been used to make the story line more believable to those of us who have passed the age of ten.
You can download a sixty minute time limited version of the game or pay $9.95 for the unrestricted copy. Anka requires an 800MHz processor with 512MB of RAM and support for DirectX 7 running Windows 98 and later.