The Darkest Secret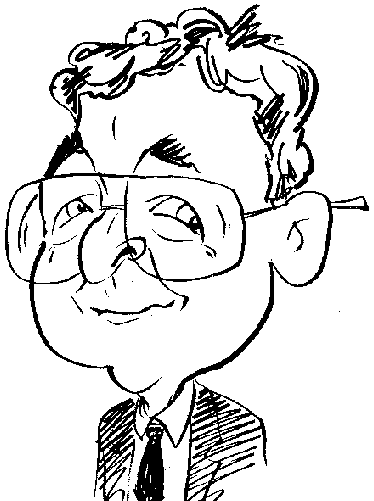 Mixing together adventure game play with hidden object finding and puzzle solving set in an undersea environment is a game that will run on the Windows or Mac platforms.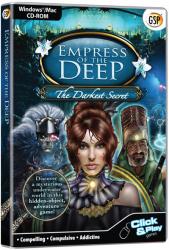 With the type of opening that immediately grabs your attention, Empress of the Deep: The Darkest Secret introduces you to a beautiful young woman as she is awoken from a deep sleep to find herself in a vast and mysterious undersea temple. She quickly learns that she has been in a frozen state for over a hundred years but has no idea who she is or why she is in this location. It is your task to help her discover who she is as you explores the various chambers and passage ways of this underwater kingdom in an effort to unravel the mysteries that surround her and the location.
The game mixes together elements of hidden object game play with various puzzles and an adventure element as you guide the woman, who you later discover is called Anna, through various room, buildings and tunnels. Most of the screen is given over to the highly detailed scenes of this underwater kingdom. From time to time scenes will be overlaid with large floating 3D arrows indicating the directions in which movement is possible. Of course it is up to you to decide on the best route to take in order to solve all the mysteries inhabiting this domain. There will be many occasions when you will need to backtrack and revisit locations aimed with clues and objects required to carry out tasks.
As well as the directional arrows, visual help is available when your mouse cursor hovers over items that can be picked up plus give access to a hidden object scene or puzzle. Any item capable of being picked up will be automatically added to an inventory. This inventory normally remains concealed until you click on the appropriate tab at the bottom of the screen. Once revealed the inventory will display a scrollable list of items and allow you to select the item required for a task.
Hidden object game play follows the standard pattern used by numerous programs. You will be given a list of items displayed across the bottom of the screen that you will need to locate. As each item is found so its entry will be removed from the list. On one occasion a spotlight effect under the control of your cursor is used to add extra difficulty to the search.
A Hint feature is available. When used it will highlight the area in which a yet to be discovered item is to be located. The Hint feature is the type that needs time to recharge itself after every use but it does not keep you waiting too long. Also I could detect no penalty for random clicking in order to find items.
Empress of the Deep has a varied collection of puzzles, many of which are challenging, and mini games. In most cases instructions are kept to a minimum or, in some cases non-existent thus added to the complexity of the problem. Fortunately the Hint feature could come to your rescue or there is an option to Skip those puzzles that prove to be too difficult.
From time to time you will be rewarded with a flower for completing certain tasks. These flowers are added to a book that sits in the lower left corner of the screen. This book acts as your journal and is automatically updated as you make progress through the game. Tabs are available in the book so that you can switch between different sections. You can recap on your progress in the story or view a map showing your current position and areas that have been completed. Any clues that you have collected will be listed in the book along with pictures of the flowers.
Dotted around the various locations making up this kingdom are ten Purple Orbs. These Orbs need to be found and activated by being clicked on. When this happens you will receive a vocal communication from a young girl who claims to be a friend of Anna's. Other messages will also be received offering help on how best to proceed – but who do you trust?
Empress of the Deep: The Darkest Secret will certainly keep you occupied for many sessions as you help Anna uncover the treachery that permeates through the kingdom. The various scenes are well drawn with appropriate sound effects. Any conversations involve real voices and there is an option to skip these sessions to get back to the main game. Priced at £9.99, the game will run on both Windows and Mac platforms. You will need to have a 1GHz processor with 512MB of RAM running Windows XP and later or Mac OS X 10.4.
http://www.avanquest.com/UK/software/empress-of-the-deep-the-darkest-secret-144673