Mystery Case Files: Dire Grove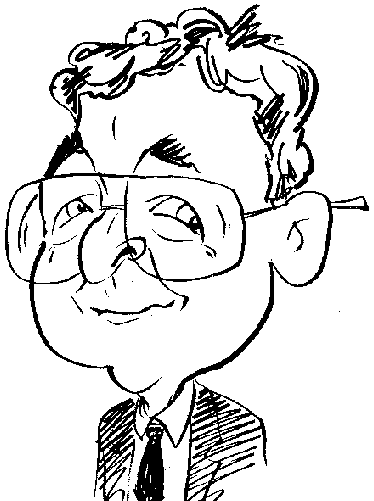 Review controls
A ghostly apparition, missing students and an ancient Celtic legend come together in a Mystery Case Files titles designed to keep you looking over your shoulder.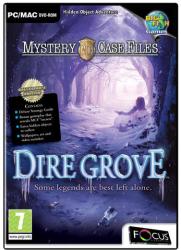 As you might expect from its title, the opening sequence of Dire Grove places you in a rather inhospitable environment. Snow continues to fall making driving hazardous; the local hotel, appropriately named Dire Grove, is closed for the season; and there appears to be an abandoned car a few metres down the lane. Of course this is the type of situation that is made for you. After all you are the person who successfully solved the Mystery Case Files: Return to Ravenhearst and now the sequel is ready to test your detection skills.
Now available on the Focus Multimedia label, this particular version of Mystery Case Files: Dire Grove is the Collector's Edition of this hidden object, puzzle solving adventure game. Along with the main game which has been enhanced with additional hidden objects, you can collect over 50 special objects that continually change shape. There is also bonus game play that reveals some secrets plus desktop wallpaper, concept art and video out-takes. Finally you have access to an Integrated Deluxe Strategy Guide. This last item provides step-by-step help in solving the secrets of Dire Grove. Of course you could ignore this type of help and attempt to solve the complete mystery yourself but it is always nice to have a backup plan if certain problems prove too difficult.
As already mentioned the game starts with an abandoned car in the middle of a snow storm. Being a detective of some repute, your first instinct is to examine the car for possible clues. It isn't long before you come across your first morphing object and a video tape which you can playback on the player that is found in the car. The tape is one of a set that you will come across at different points during the game. These tapes are conveniently left for you to discover as you make progress and gradually reveal the story of four graduates who are trying to prove or disprove a local old myth based on a Celtic legend. These scenes feature real actors and are of the Blair Witch style of video.
As part of your examination of the car you should discover the car keys that allow you to open the car boot and be introduced to the game's first sparkly area. When you see an area sparkling in a scene then you know that a hidden object session is about to begin. Following the standard pattern you are presented with a list of unrelated items that are mixed with what can best be described as junk. Clicking on an item removes it from the list. A recharging Hint feature can pinpoint the general area of a yet to be discovered item. Once your list has been completed, you are rewarded with one of the items which is then automatically placed in your inventory, ready to be used at some other location in the game.
Moving around using a point and click method, you will need to explore areas both inside and the surrounding grounds of Dire Grove. An automated record will be kept of your progress and any discoveries that you make. This information will be available in your case book and can be reviewed at any time in order to help you make further progress.
From time to time you will need to solve puzzles in order to gain entry to an area or make some other kind of progress. While the Hint feature does not work with puzzles, you do get the option to skip a particular puzzle that might prove too difficult. The puzzles are varied in style and can often be quite challenging.
Sound effects and atmospheric music helps add to the overall ghostly feel of the program as you investigate what has happened to the missing graduates. This is not a game that you are going to complete in a single session, unless you work your way through the strategy guide. Priced at £9.99, Dire Grove requires a 2.00GHz processor, 1280MB RAM, 614MB of hard disk space running Windows XP and later.
http://www.focusmm.co.uk/shop/Mystery-Case-Files-Dire-Grove-Collector-s-Edition-pr-1635.html