Become a Hotel Mogul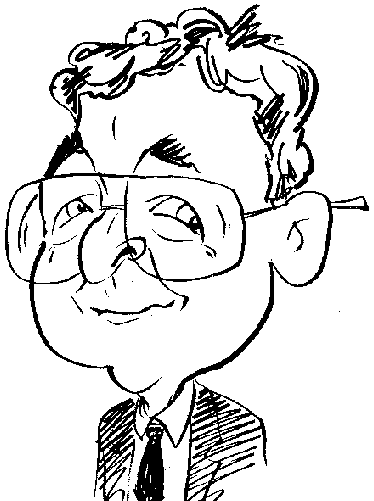 Review controls
Time to dust off your business management skills as you buy and sell plots of land, construct hotels and make money for your recently divorced boss.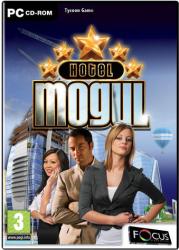 I have to admit that this is the first game that I have come across that features a pre-nuptial agreement. As a result of this agreement Lynette finds that she has been cheated out of her family hotel business following a marriage that collapsed after just a few months. Determined to regain control of this family business and its sentimental attachments, Lynette plans to set up a rival chain of hotels with the eventual aim of being able to buy back her original property. So starts the game of Hotel Mogul with you in the role of running and building up this new business.
As a Hotel Mogul you are more interested in the buying, building and profit line rather than the day-to-day running of the various establishments that come under your control. In order to get you up to speed with the various aspects of the game, the first few levels can be played as a tutorial with Lynette providing a minimum of help. The main difference between the tutorial and down-and-dirty business dealings concern whether you need to operate within a time limit or not. You can either work your way through the tutorial levels or tackle them as part of the main game which brings into play the time aspect as you try to become an expert by completing the tasks as quickly as possible.
As already mentioned your role in the game is to make the necessary purchases of building sites, organise the actual building of the different properties, plus make sure that any repairs are carried out while ensuring that money is available to pay for all the work. You will also need to make sure that there is enough construction material and workers to carry out the various tasks. This aspect of the game shows a simplistic view of the designated area showing available plots and some limited scenery. Pop-ups appear when plots become available and you can buy those that fall within your current budget.
This budget, along with any income and number of quests, appears at the top of the screen along with, when relevant, the time taken for the current project. Initially you will just have to deal with campsites and motels with a shop or two to follow. Each level of the game consists of a number of set targets that must be met in order to progress further and meet new challenges which become increasingly difficult, calling for more business acumen and cut-throat business decisions.
Points are warded for your performance in the game as you achieve the set targets and you get an additional bonus if you beat the expert time. These points become important when you need to visit the Shop element of the game. Certain purchases will need to be made before you will be allowed to move on to the next level. These purchases could consist of permission to build certain types of establishments such as guest houses, gardens, a city mall, business hotel, real estate agency or a statue to add the finishing touch to a particular project. Unfortunately if you do not have enough points to make the necessary purchases then you will have to replay the previous level to earn more points.
From time to time you will need to demolish areas, this work is carried out much quicker than any building tasks. You will need to sell property in order to raise money for more development work. When selling a property, you receive an offer via telephone and can accept or reject it depending upon the amount offered. Sometimes this amount will meet, fall below or exceed the current valuation. Rather surprisingly, you are not given this type of choice when purchasing a site. You can only buy it at the current going rate – there is no chance to haggle.
At various points during this game, which has more than 30 levels and nine different types of buildings, you will need to complete one of the four mini games. In each case this mini game involves locating 15 hidden objects within a scene to earn additional points.
Appropriate sound effects and some amusing animations when construction and demolition is taking place, add to the appeal of Hotel Mogul. For those who enjoy business type simulations then Hotel Mogul is worth a look. It is priced at £9.99 and requires 1.0GHz or faster processor with 512MB of RAM, 90MB of hard disk space running Windows XP and later.