Returning to Luxor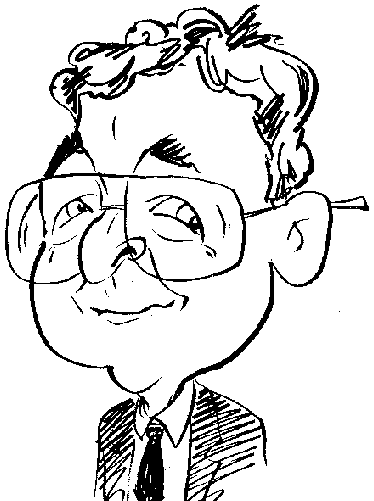 Review controls
Egyptian Gods, time travel, altering history and hidden object game play are just some of the elements found in the latest Luxor title.
Buy Now!
Avanquest Luxor Adventure
Direct from Avanquest
only £9.99



click image to enlarge
As one of the most popular gaming franchises, the Luxor reputation has been built on numerous match-3 style shooter titles. However with this latest Luxor title, Luxor Adventures, the game's developers have branched out into the area of hidden object adventure game play folded into a storyline that includes the good old standby of time travel.
In this game you are set the task of joining the exploration team of John Swift and Jane Graham as they travel through time to thwart the efforts of Seth Hisster to change history for his own benefit. As you would naturally expect with the Luxor connection, Egypt and its Gods plays a central role in the game but other locations do make an active appearance as you meet up with characters that include Leonardo da Vinci, Emily Earhart and Benjamin Franklin. Apart from the hidden object adventure mode, Luxor Adventures offers Luxor Classic, Match-3 and Endless Seek & Find modes but these are initially locked until you have made sufficient progress in the main game.
Following an introductory sequence that sets the pattern of text dialogue with cut-out cardboard style characters, you learn about the Stairway to Heaven (which I thought was a Led Zeppelin song) and Osiris. It turns out that the Stairway to Heaven is an ancient portal which allows you to visit other time periods. John and Jane need to make use of this ability to correct alterations that have been made to history.
Hidden object searching is the dominant aspect of the game with numerous well-drawn scenes filled with all manner of objects. While many of the items are listed in a straightforward manner, some have crossword style clues such as weather shield (umbrella) or clothes transport (suitcase). You will also need to combine items as part of the search process. In some scenes you will need to identify pairs of items while other scenes will require you to spot the differences between two side-by-side views.
Included within each list will be two orbs. Once you have collected eight orbs you get to play a round of Luxor Classic which involves shooting coloured balls to create groups of three or more balls of the same colour. Although not included in the list of items to be found, each scene contains two Ankhs. By collecting these Ankhs you will gain access to the other game modes available from the main menu. 30 Ankhs will allow you to play the 15 levels of match-3 game play. Increasing the number to 60 Ankhs will open Luxor Classic while finding 90 Ankhs will be rewarded by the unlocking of the Endless Seek & Find mode.
Each level will consist of a number of scenes and needs to be completed within a set time limit. Once a level has been completed you will be rewarded with an artefact and taken automatically to the Osiris' Court Room. At this point in the game you will be set a puzzle that needs to be solved before you can move on to the next challenge and period of history. Among the puzzles featured in the game are those dealing with match-3; rearranging tiles to create a picture; completing a game of solitaire; or clearing a passage by removing interlocking planks of wood.
Graphically the game is excellent with well-drawn scenes and appropriate animation. You also get sound effects and background music. It was noticeable that there was a delay as each new scene was loaded but this was not too excessive and the wait was worth it. As long as you are not expecting the usual diet of match-3 shooter action then you should not be disappointed with this game.
However, having said that, you might not need to be disappointed at all. Luxor Adventures is currently available in two different packages from two sources. You can either purchase this game as part of Avanquest's GSP Click & Play range at a cost of £9.99 or buy the game from MumboJumbo the original developers of the series. If you take the latter options then you will also get a full copy of Luxor Quest for the Afterlife which contains enough match-3 shooter action to satisfy even hardened addicts of the genre. You can read my review of Luxor Quest for the Afterlife here. The MumboJumbo bundled package is priced at $19.99.
The game requires a Pentium IV 1600MHz processor or equivalent with 256MB of RAM, 280MB of hard disk space and support for DirectX 8.1 running Windows 2000 and later.
http://www.mumbojumbo.com/games/LUXOR_Adventures
http://www.avanquest.com/UK/software/luxor-adventures-134448