In Your Dreams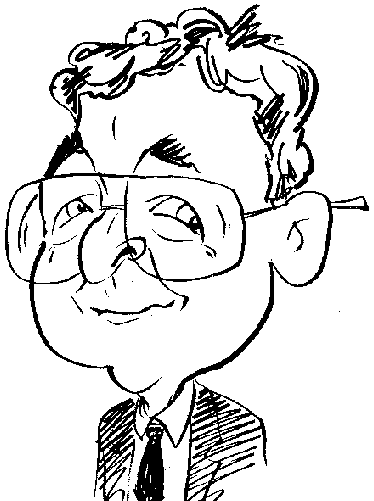 Have you been sleeping well? The reason I ask is the arrival of a new game from those inventive people at GameHouse.
The Dream Voyagers is a game that casts you in the role of a Sandman – yes that character you thought was a figment of your parent's imagination. Sandmen, according to GameHouse, do exist and one of their main tasks is to remove those nasty nightmares that can spoil our slumbers and leave us feeling less than restful when we awake in the morning.
As a Sandman you are given the task, by the Guildmaster, of visiting the town of Slumberton from where reports are being received of excessive amounts of nightmares occurring and disturbing the 17 residents of this small community. You are ordered to remove the evil element causing these nightmares and hopefully report back to the Guildmaster as to what was causing this phenomenon to happen.
On arrival at Slumberton you are shown a circle displaying images of the various residents and are directed towards the first dreamer who is Louise Pastel, an artist of some renowned. At this point you realise that you have entered a world of hidden object game play. You are presented with a scene in which you need to find ten ghosts by clicking on them. A clock in the top right corner ticks off the small amount of time you have to complete this task. Watch out for twinkles as they can provide clues as to where these spectral entities may be concealed. There is another Hint feature but I will come back to that a little later.
On the completion of this first task, and you are given the option to retry this and any other levels if you fail to find all the objects in time, you are given the choice of portals through which you can step into the next scene. This time you will need to find a section of items displayed in a list across the bottom of the screen. As each one is found, so its entry will be removed from the list. You will move on to a randomly selected character from the circle. Depending upon the dreamer, you will need to work through various scenes as portal will follow portal until the threat of a nightmare is removed from that individual.
Along with the listed items, each scene will contain a sheep. Why a sheep you may ask? Perhaps it is one of those woolly creatures you count in order to fall asleep. By finding the sheep you speed up the recharging of the Hint feature that sits in the lower right corner of the screen.
This Dream Voyagers Hint feature gives you three different types of hint represented by a circular symbol. The first type of hint shows you an image of a randomly selected undiscovered item to help you locate it in the scene. Selecting the second type of hint option sets a sparkling beam of light in motion which pinpoints up to three yet-to-be discovered items. With the third type of hint, the screen darkens with any remaining items highlighted for a couple of seconds. Each type of hint is independent of the others and recharges at its own rate.
As you make progress in the game and clear away nightmares, two additional game modes become available. Bonus game mode is more location than character based. In each location you are given a series of clues to identify items that need to be located within a time limit. Each item has its own three clues such as tool, ear, cleaner or bug, leaper, green for cotton bud or grasshopper respectively. Completing a scene gives you the reward of a monocle which can be used to identify the scene behind a portal. Déjà vu mode takes you on a journey through various scenes to find items. At the start of each scene a flash of lightening reveals the location of the items for a short period. Each item found adds five seconds to the starting time limit.
While not instantly addictive, The Dream Voyagers does tend to grow on you. The game's graphics are bright and colourful with a wide range of items to locate. There was one problem with one scene where the snowbound scenery made it difficult to identify the route taken by the second hint feature. Available for downloading from the GameHouse website, The Dream Voyagers requires a 900MHz processor with 512MB of RAM, support for DirectX 9 and running Windows 2000 and later. You can download a 60-minute trial version with a full copy costing $19.99.