The Lost Treasure of Alexandria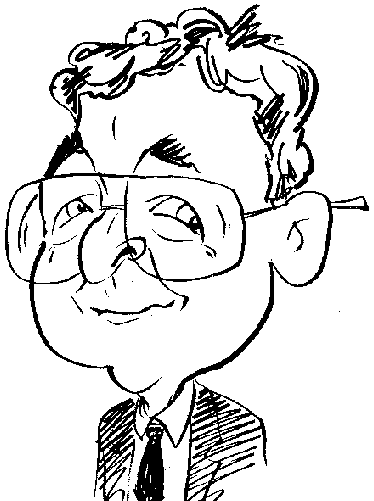 Review controls
Time to pack your bags and gather together your wits as you are about to embark on a trip to Alexandria in search of mystical sacred spheres.
Buy Now!
The Lost Treasure of Alexandria
£9.99 direct from
Avanquest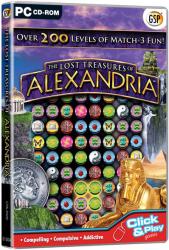 The Lost Treasure of Alexandria is a match-3 game. In this game, which forms part of the GSP Click & Play series, you take on the role of Christine who is an archaeologist. Having discovered an ancient mystical sacred sphere, Christine is convinced that her discovery is part of a set of ten spheres linked to different ancient religious environments from around the world. Naturally she sets out to discover the location of these spheres. Her journey starts with a visit to Egypt as the adventure begins.
I mention "Adventure" because this is the game mode which needs to be tackled first. The game's opening menu may show a choice of Arcade, Adventure and Puzzle but only adventure is initially available to you. In this mode the game is broken down into levels and sections. Each level has its own completion target that has to be reached within a specific time period.
Depending upon the level, the target will consist of a set number of points to be obtained plus various addition elements. These elements usually consist of making groups containing specific tiles and are generally the least of your worries. Failure to complete a level is not really tolerated. You will need to keep trying until you succeed before being allowed to move on to the next level.
As regular players of match-3 games will appreciate there are different approaches to creating groups of 3 or more tiles (stones or whatever) of the same colour or design that make up the current playing field. Unlike many other match-3 titles, The Lost Treasure of Alexandria does not limit itself to a single method. As you progress through the various levels you will need to alternate between different methods. For example some levels will require you to switch two adjacent tiles to create your groupings while others will use the rotating block of four tiles method as the means of making a group.
From time to time the game adds a time delay element to the basic format. Rather than created groups being instantly recognised and added to your score, a short delay will occur. The purpose of this delay is to allow the player to add more tiles to the group and increase their score. However I found it more of a handicap than benefit as it tended to throw my timing off as I moved to other parts of the grid to make more groups.
What was more useful was the introduction of free moves. A free move allows you to switch adjacent tiles or rotate a block of four without creating a group. In this way you can manipulate tiles into advantageous positions for creating groups further along the line. You can build up your supply of free moves by creating groups in the levels where they are available. Other types of power-ups become available in later stages of the game.
Once you have completed the Egyptian stage of the game, the Arcade and Puzzle modes become available. Arcade mode is similar in many ways to Adventure in that you will be required to use different methods to create your groups and achieve the set target for each level. However once you fail a level, your game comes to an end with your score being entered into a high score table.
As its name implies, Puzzle mode is more concerned with working out a strategy to complete a specific task within a set number of moves. You might need to clear the board by standard methods or rotate the board in order to guide a tile to a designated target. Different geometrical shaped boards also make an appearance.
The Lost Treasure of Alexandria is one of those games that tend to creep up on you. Initially I felt the game had little to offer but it was not too long before I found myself being drawn back for another session of game play. Priced at £9.99, the game requires a Pentium 4 1.2GHz processor, 512MB RAM, 50MB of hard disk space, support for DirectX 9.0 running Windows XP and later.
http://www.avanquest.com/UK/software/the-lost-treasures-of-alexandria-123888