Life Imitating Art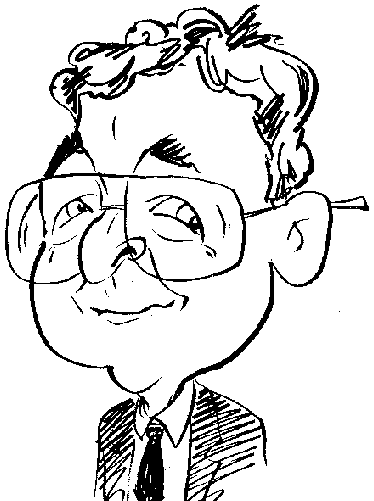 Review controls
Take a dose of magic; add in some works of art, an imprisoned girl with more than a dash of evil forces and the result is a puzzle adventure game from Focus Multimedia.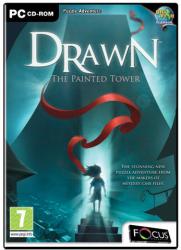 Drawn: The Painted Tower is a puzzle adventure game that is available from Focus Multimedia. As you might expect from the product's title, this game has a strong artistic element running through the storyline. The game revolves around the ability of a young girl, named Iris, to produce sketches and painting of magical kingdoms and mythical creatures. These works of art then take on a life of their own, thus opening up a range of possibilities.
Unfortunately evil forces have imprisoned Iris in the Painted Tower and have plans to use the girl's special abilities for their own ends. Darkness begins to spread throughout the land as the evil influence grows. The only hope is for Iris to be set free – that is your task.
In order to carry out the rescue, you must make your way through the different levels of the tower. You will need to solve puzzles, find objects, repair damage and explore some of the environments depicted in the paintings of Iris.
Helping you in your task is Franklin who had been the guardian of Iris before he was cruelly turned to stone by the evil forces. Fortunately he can still communicate and provide hints, some cryptic and others straightforward, when call upon by clicking on his image. After each call for help, Franklin does require a short period of rest in order to recharge his batteries before he can provide more assistance. Franklin's image sits between the Objective List, showing the current task(s), and the inventory at the bottom of the screen. Items in the inventory, which are automatically added, when found, can be used individually or combined for certain tasks.
In true adventure fashion the mouse cursor can provide invaluable help as to what is possible during the various stages of the game. When you are able to move in different directions, the cursor will take the form of an arrow. In other instances the cursor can switch between a jigsaw puzzle piece, hand, magnifying glass or speech bubble. These shapes indicate that you need to solve a puzzle, interact with an object or character, examine something further or conduct a conversation. You will also need to be on the look-out for sparkles and glints which can help direct you towards a particular location that might prove fruitful.
Along with the point and click aspect of the game, there are numerous puzzles that need to be solved. You can either carry out this task yourself or take up the option, after a suitable time delay, of having it solved for you. The game also includes a hidden object element when you have to locate specific items or, in some cases, a single item in order to make further progress. Often you will need to return to previously visited locations to find items or the solution to a problem. Some solutions will require the use of sketches which, when used correctly, come to life and help you complete a task.
Unlike some other titles I have looked at recently, Drawn: The Painted Tower does not just rely on printed text for conversations. You also get actual voices. There are times when the spoken word does not quite synchronise with the flow of the accompanying text. This was especially noticeable during the opening introductory sequences.
Graphically the game is well up to standard with plenty of realistic animation. However you do have to put up with a delay in the actual loading of each scene – maybe just a few seconds or so but its does tend to break the flow when you are keen to move on to the next stage of the game. Drawn: The Painted Tower may not be the most challenging or midnight oil burning adventure game but it is an enjoyable offering that keeps pulling you back for further investigation. Priced at £9.78, this game requires a 1GHz processor with 643MB of hard disk, 512MB of RAM running Windows XP, Vista or Windows 7.
http://www.focusmm.co.uk/shop/Drawn-The-Painted-Tower-pr-1613.html