Acer CU-6530 Camera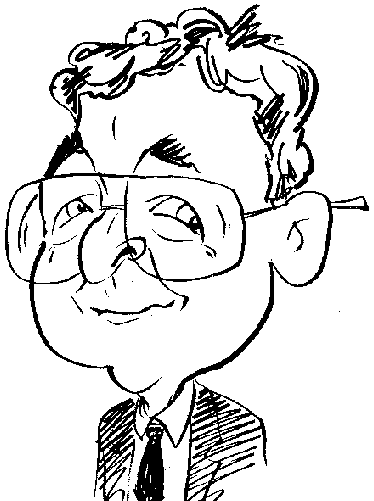 Acer may have been late coming to the digital camera marketplace but the company has quickly made up ground as its latest models show.
The technology behind digital cameras continues at such a pace that it is easy to become confused by the range of specifications that are on offer. There are so many different aspects that need to be considered when making your choice. Some say that the higher the camera's megapixel rating the better and this can affect the quality of the image. However other factors have their part to play. The camera's light sensor, often referred to as a CCD (Charge Coupled Diode), can affect image quality while the camera's lens is of vital importance in ensuring captured images are not disappointing memories. You also need to think about optical and digital zoom; storage capacity; build quality; and battery life that is not going to expire just as you line up the shot of a lifetime.
The CU-6530 is a recent addition to Acer's range of digital cameras and is aimed at bringing all these different features into a blend that will appear to users. This is a six megapixel camera, not the highest rated megapixel model, it must be said, available from Acer but more than acceptable for most users. A choice of carrying modes is provided for this camera. There is a carrying strap for when the camera is in regular use or a soft pouch with belt loop for a more permanent storage option.
This ultra-slim camera, measuring 90 x 54 x 18mm, has been designed to slip into a pocket without causing an unsightly bulge. While many will appreciate this small size, along with its lightweight 125 gram, I found it required a certain amount of adjustment to get use to its small size. The problem that confronted me was in finding space to place my fingers without blocking access to the controls. One adjustment that I did find far easier to make was relying totally on the large, excellent colour LCD monitor as the camera does not feature a traditional view finder.
In the past I have looked at several Acer cameras but this is the first time I have come across one that makes use of a docking station. The docking station provides the means of recharging the camera's lithium-ion battery which should provide enough power for up to 200 photos depending upon resolution or linking, via USB connectivity, to a computer for the transfer of images. There is also an option, when the camera is in playback mode, to use the docking station as a stand while viewing captured images and video clips on the camera's LCD monitor. It was noticeable that it was fairly easy to dislodge the camera from the docking station.
With the small size of the camera and the 2.5 inch LCD monitor taking up a sizeable portion of the rear of the camera, Acer has done well to produce an easy-to-use layout of the various controls. With power and shutter buttons positioned on top of the camera, the back houses a mode slider switch (capture, video and playback); buttons for menu, erase and display; a navigation compass wheel; plus zoom in and out buttons. The camera is capable of 3x optical and 4x digital zoom with its F5.8 - 17.4mm lens with shutter speeds ranging from ½ to 1/1000 second. Maximum resolution is 2816 x 2112.
As well as switching between still image and video capture modes, the CU-6530 supports continuous shooting mode plus capture modes that include portrait, night, candle light, sport, landscape and flowing water. Storage is taken care of by a SD card. Acer supply a 64MB card with the camera and this can be increased to 1GB. Other features included with this camera include PictBridge, voice memo and zoom playback.
This is an excellent all-round camera, especially if you have small hands, for the enthusiastic amateur snapper. Expect to pay around £180 for a small compact device for capturing those important memories.
http://www.acer.co.uk/acereuro/page4.do?sp=page3&dau22.oid=15440&UserCtxParam=0&GroupCtxParam=0&dctx1=17&CountryISOCtxParam=UK&LanguageISOCtxParam=en&crc=1094422650