Quick Portable Printing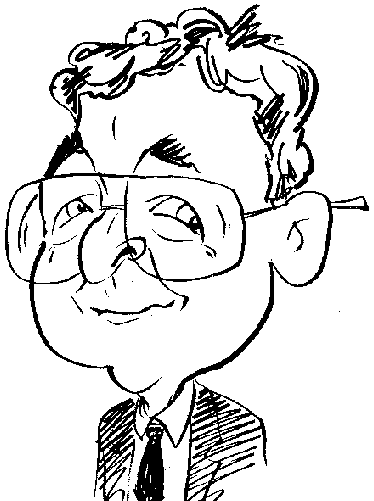 Review controls
It is small, pocket-size and can deliver printed images of your digital photos almost as soon as they are captured.
Back in the early 1960s, before personal computers were not even a twinkle in the eye of manufacturers, mention Polaroid and you thoughts would probably turn to an instant camera that could capture and then produce a print of your image. Since then technology has moved on and the Polaroid Instant Camera is no longer with us as digital rules the roost. However the company has not given up on being involved in photo printing as can be seen with its Polaroid PoGo product. Unlike the original product, the PoGo does not carry out its own image capturing but relies on digital cameras to fulfil this function and concentrates its ability on producing full colour prints.
Measuring 24 x 72 x 120mm and weighing 8oz, this flat box shaped device is decked out in black with silver trimmings. Running along one side of the device is the on/off switch; various LED status lights for battery and other issues; plus a USB port for PictBridge connection. The other side of the unit has a socket for connecting to a mains power supply in order to recharge the supplied battery pack. A button at the rear of the PoGo releases the cover for inserting the special paper used by the device while a slot at the front provides an outlet for the printed image.
Small enough to fit inside a pocket, the PoGo is eminently portable. While you will need a lead for PictBridge connectivity to a digital camera, the PoGo can also communicate via Bluetooth with mobile phones and other types of devices capable of delivering images. A pairing operation will need to be carried as is usual with Bluetooth activity.
You will have noticed, and the compact size of the unit gives an additional clue, that I have made no mention of ink cartridges for the PoGo. The reason for this is that the PoGo is classified as a Zero Ink (ZINK) product. This means that it does not require ink consumables due to the use of ZINK technology that brings on-demand colour image printing without the need for ink, ribbons and toner. While this does cut down on the expense for some consumables, you will need to use special paper so balancing out pricing considerations.
Using patented ZINK paper, the technology required by this device embeds cyan, yellow and magenta dye crystals inside the paper and then adds a protective polymer layer. These Amorphochrome crystals, invented by ZINK scientist, can produce the colour palette with image stability to create full colour digital prints. When used with a ZINK-enabled device, pulses of heat will be generated to activate the dye crystals in the paper to achieve the necessary colours required for the digital image. While this heat will tend to warm the PoGo somewhat, it is not excessively so allowing the PoGo to be handled without undue discomfort.
While its dimensions help with regards the PoGo's portability, it does impose a restriction on the size of the printed image. It is a case of a 2" x 3" print or nothing. As mentioned earlier, you will need to use the special ZINK paper which can be purchased in packs of 10 or 30 sheets from various retailers.
In my tests borderless prints appear in around 30 seconds following the transfer operation. The prints can be handled immediately without any worry regarding smearing of the ink. Image quality is good and you can peal off the back of each print to reveal a sticky surface for mounting each image. A full battery charge should give you 15 prints.
The Polaroid PoGo has been priced at £99.99. Replacement paper packs are currently available at £3.99 for 10 or £7.99 for 30 sheets. The Polaroid PoGo is best suited for use at fun social events when instant gratification is the order of the day.