Kaspersky Internet Security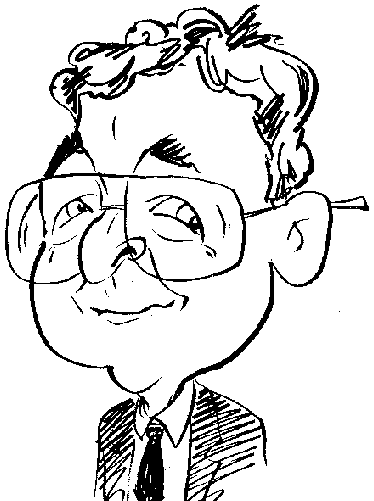 Ensuring your computer is protected from outside attacks is your responsibility. This next product provides one way of adding this protection.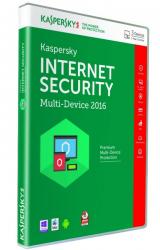 click image to enlarge
Maybe I am being a touch old fashioned but when I receive a DVD case clearly labelled with the name of a particular piece of software, I do expect the DVD case to contain a disk. However in the case of Kaspersky Internet Security this was not to be. Instead of media stored on a silver coloured disk, I found a folded sheet of paper entitled Quick Start Guide.
This document featured a 20-character activation code on the front of the paper. A quick scan through this document revealed instructions for logging on to the Kaspersky website and downloading the necessary software along with documentation in PDF format. Once the software is downloaded then the software can be installed. One advantage of this method of installing software that is regularly updated is that the process is carried out in one stage rather than installing the software and then checking online for any updates.
Once the software has been installed then you will need to enter the 20-character alphanumeric code in order to activate the software. No system restart will be required. Icons will be added to the desktop for Kaspersky Internet Security and Safe money.
The main Kaspersky Internet Security application will open with an internet declaring your computer is now protected. Running across the middle of this Kaspersky Internet Security interface are icons to implement various features of the software. You can start a scan, check for any possible updates, access the Safe Money module and make adjustments to the parental control features available with this product. There is also an additional Tools button.
As its title implies, the Scan feature does just that. You have a choice of Full or Quick Scans. In the case of the former the scan checks system memory, objects loaded during start-up, and storage including hard drives and removable devices. A Quick Scan concentrates on system memory, objects loaded during start-up and disk boot sectors. There are also options to target a specific folder or file and check on any attached devices.
With regards to updates, by default Kaspersky will check regularly for updates with automatic downloads and installations carried out in the background. You can also implement an update manually at any time.
The Safe Money feature provides an extra layer of protection for when confidential data needs to be entered on websites for banks, payment systems and similar sites. You need to add each such site into this area which makes use of a special browser operating mode to protect the data by blocking access to other applications that might try to insert their influence into the process. While primarily for use with financial data, hence its title, you can add non-financial websites if you wish. Although not officially part of the Safe Money feature, options are available to apply web tracking protection and private browsing.
With products that deal with the Internet and security, some form of parental control is a must and Kaspersky does not disappoint. This section can be password protected in order to deny access to others. Restrictions regarding time periods and breaks, types of applications, Internet activity and social networking can be customised. You can also block the transfer of private data to third-parties and control the use of certain keywords.
Selecting the Tools button brings up feedback areas showing CPU, Memory, Disk and network activity plus reports on events such as neutralised threats, applications blocked and network attacks blocked. Running down the left of these areas is a list of topics that include Privacy Protection, Trusted Application mode, Cloud Protection, Quarantine, Vulnerability Scan and Kaspersky Rescue disk which provides a link to download the software designed to scan, disinfect and restore infected operating systems.
Kaspersky Internet Security can provide protection for a range of devices including PC, Mac, iOS and Android units. Initial installation is easy and there are numerous customisation options as you arrange the software to provide the protection you want. Depending upon your needs, a version of this product is available over a one or two year period of protection for one, three, five or ten devices. For prices see table. System requirements call for 1.0GHz processor with 1GB of RAM (2GB for 64-bit systems) running Windows XP and later, Mac OS X 10.8, iOS 7.0 and Android 2.3 and later.
Kaspersky Internet Security Pricing

| | One Year | Two Year |
| --- | --- | --- |
| 1 device | £31.99 | £55.99 |
| 3 devices | £39.99 | £71.99 |
| 5 devices | £47.99 | £83.99 |
| 10 devices | £55.99 | £91.99 |