Norton Internet Security 2013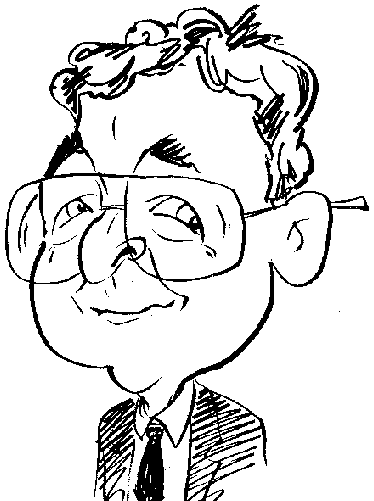 Review controls
With the amount of malware and types of scams trying to take control of your computer, it makes sense to install protection software such as Norton Internet Security.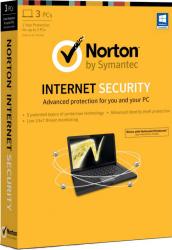 click image to enlarge
As regularly as clockwork (if you can measure clockwork as an annual event), Symantec releases the latest version of Norton Internet Security product. Rather surprisingly the front of the product box and its spine make no reference to a version identifier. To confirm that this is the 2013 version of the product you need to check out a small label in the lower left corner on the rear of the box – it also holds the product's bar code.
Even before it begins its installation, Norton Internet Security 2013 checks online to see if any available updates are available and will download any it finds. In order to start the actual installation of this product you will need to enter its 25-character product key. Feedback as to the progress of the installation is shown with a percentage figure. Once the installation has been completed you will need to restart the system. Following the restart, the Norton Internet Security 2013 software will need to be activated and a Norton password-protected account will be set up if you do not already have one.
Adding itself to your task bar, Norton Internet Security presents an interface that is based around four large square icons for a Colour-coded Status feature plus Scan Now, LiveUpdates and Advanced. As long as the Status icon is coloured green then you will have nothing to worry about. This Status icon also displayed details regarding System and Norton CPU usage. Generally the Norton usage figure stayed around the 7% level.
The Scan Now feature gives you a choice of different types of scans that include Quick, Full System, Reputation (this refers to files rather than your reputation) and Facebook Wall. On the test machine, a laptop with a 1.6GHz processor, a Quick scan took 2 minutes 20 seconds while the Full scan, covering more than 350,000 files required just over 73 minutes to complete its task. Updates are set to be carried out automatically on a regular schedule basis or when user-specified. Information is provided as to when the last update was performed. The Advanced section allows you to turn on or off features that have been categorised as Computer, Network or Web protection.
Arranged along the top of these large icons are various options. By selecting the Settings option you will open up a tabbed view that lets you move between screens designated as Computer, Network, Web and General. You can make adjustments to the various features find within each of these categories. Graphs showing CPU and Memory activity can be viewed by clicking on the Performance option. As you might expect, Feedback gives you the opportunity to provide feedback to Symantec on a range of topics from a Norton website. In a similar manner, Account lets you access your Norton Product keys and manage your account online.
Running down the right side of the interface are some further options. You can select from Manage, Mobile, Online Family, Safe Web or Backup. Manage lets you manage any Norton products you have on various devices. You will need to download (16.9MB) and install the Norton Management Agent before you can make use of this feature. With the popularity of mobile devices that have an online presence, Norton Internet Security provides a link to Norton Mobile Security which is available for Android devices either from a QR feature or a more traditional style link. In order to access the Online Family feature you will need a Norton Online Family accounts and as I do not possess one I am unable to report on this feature.
As the Web can be an environment that needs to be treated with a certain amount of caution, Norton offers to check out sites and search criteria links for you. This task is carried out from the Safe Web option. I was able to use the search criteria safe search to discover numerous instances of people with the same name as myself with at least 31 individuals based in the UK. This should give me a wide choice if I wanted to blame my mistakes on others (only kidding). You also get 2GB of free online storage for backup use.
This latest version of Norton Internet Security continues to build on the excellent reputation Symantec has built up for this software which offers protection from viruses, scams, spyware and online identity theft. It also offers protection that might emanate from social networking activities.
Priced at £49.99, Norton Internet Security 2013 provides protection for three PCs. System requirements call for a minimum of a300MHz processor with 256MB of RAM, 300MB of hard disk space, an online connection and Internet Explorer 7 and later.