Compressing and Encrypting Archives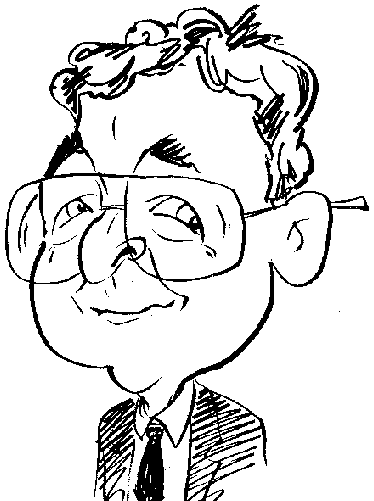 While faster Broadband speeds have reduced the need to compress files prior to transfer, archiving software does have more to offer.

A long-time resident on my various systems, running under different flavours of Windows, has been WinZip. This compression software, which has served me well, has been part of the Corel family for a number of years and is now up to version 14.5. As is standard with WinZip software, the product is available in Pro and Standard editions with this review being based on the former version.
The past few versions of WinZip have supported the use of more severe compression than was available previously. As this could cause problems (as I know to my cost) for those attempting to extract files created with the latest compression techniques without the latest version, WinZip gives you the option to use either compression method. You can set up your chosen default method during the program's installation and then quickly switch as necessary when using the software.
A similar switchable option is available for the type of interface that is used by the program. You can opt for the legacy menus/toolbar (more on this aspect a little later) or go for the wizard-led approach that is more suited to the occasional user. I tend to opt for the legacy approach for both the interface and compression method.
Running tests on various archiving methods revealed that while there is a saving with regard file size, the process does take slightly longer. It was also noticeable that the actual figure achieved does depend upon the type of data that is to be compressed. The table below shows figures for the three test jobs.
| | Original Size | Normal Compression | Saving | Enhanced Compression | Saving |
| --- | --- | --- | --- | --- | --- |
| Test One | 587KB | 379KB | 35% | 322KB | 45% |
| Test Two | 1110KB | 1089KB | 1% | 866KB | 21% |
| Test Three | 7116KB | 5040KB | 29% | 4334KB | 39% |
The first two tests were made up of an equal mixture of Word documents, text files and JPEG images while the last test had a far greater number of JPEG files created from screen grabs.
Of course the actual compression achieved is only one aspect of the functionality found in WinZip. Available only in the Pro edition is the option to access pre-defined tasks to zip your documents, desktop, Windows favourites or e-mail as a form of backup-like feature. Archives can be created so that they are automatically opens and content extracted into the appropriate Microsoft 2007 or 2010 Office application following a double mouse click.
As ZIP files are often created for sending over the Web either by e-mail or direct file transfer, security is an important issue. By selecting the Encrypt check box, WinZip will automatically secure the files with encryption. There is support for both 128-bit and 256-bit AES encryption. While the latter offers greater security protection, you might, at times, prefer the faster creation speed when using the 128-bit encryption.
All the features mentioned so far apply to Windows Vista, Windows XP and Windows 2000 – a user-base large enough to attract anybody's attention. This latest version of WinZip comes optimised for Microsoft Windows 7 and offers a number of features which can be used immediately or when you take the option to upgrade to Microsoft's latest operating system. When using WinZip 14.5 with Microsoft Windows 7 you will have access to an Office 2010 style ribbon interface (I said I would return to the subject). I have yet to be totally convinced with this Microsoft feature but there is still time for it to win me over. You also get support for other Windows 7 features such as Jump Lists, Libraries, Multi-Touch Gestures and Windows Explorer Preview.
Even with all these bells and whistles and extra functionality, the one aspect of WinZip that has always really appealed to me, has been its ease-of-use. This latest version of the product does not disappoint in this respect. The software does its job in a quick and efficient manner without confusing the user. With hard drive capacities growing faster than my waist measurement and file transfer speeds increasing, compression software might not have the instant appeal that it once had but WinZip 14.5 still ticks all the right boxes for me.
The Pro version of the software has been priced at £42.95 with an upgrade available for £21.95. The Standard version costs £25.95 for new users or £12.95 as an upgrade. The software will run on Windows 2000 and later.