Faster File Performance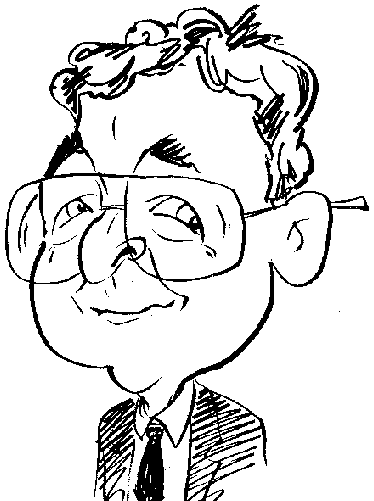 Review controls
Holding your valuable data, your hard disk does deserve consideration and help when it comes to performing its various functions.
Whether you have purchased or built it yourself, a new computer will do its best to impress you with its speed of operation. However, during the normal course of events, the computer's performance with regards to speed will start to degrade. One reason for this state of affairs will be the condition of your hard disk. Whereas the original files will have been written contiguously to the hard disk, subsequent files will tend to be slotted in wherever space exists. As a result these later additions can find themselves broken up and scattered around.
This fragmentation will have the effect of slowing down processing cycles. Not only will it take longer for files to be written but also when the computer needs to access these files at a latter date. Helping to remove the bottleneck is the task undertaken by Diskeeper. The latest 2010 version of this software is available in the five different flavours of Professional, Pro Premier, Server, Enterprise Server and Administrator. This review is based on the Pro Premier version of the software.
The Diskeeper interface bears a remarkable similarity to that used in the previous version of the software. Running down the left side of the interface is a panel that gives access to a QuickStart Guide, Overview, FAQ and Help modules. Recognised drives are shown with information regarding file system, size and free space. More defrag specific information regarding the selected drive takes over the rest of the interface. Tabs allow you to switch between dashboard, log and history views.
Diskeeper 2010 automatically recognises the presence of any hard disks whether of the internal or external variety. Options are available for drives to be included in an on-going defragmentation process and the new IntelliWrite technology of which more a little later. Diskeeper offers to provide support for NTFS, FAT16 and FAT32 formats plus SCSI, IDE, PATA and SATA devices. Along with on-going defrag process, Diskeeper can analyse and defrag a drive based on a user-specified schedule.
As mentioned earlier, this version of Diskeeper introduces IntelliWrite technology. This feature have been developed to help alleviate the problem that can be caused due to files growing in size as additional information is added to them. When instances of this occurrence happen then files, such as those holding log and database content, can become fragmented as the space is not available to append the new data to the original file. IntelliWrite attempts to solve this problem by predicting how files could grow over time and making the necessary adjustments when allocating drive space so that subsequent defragmentation should not be required. I have yet to be totally convinced that this new technology has made any positive improvement in the defragging of disks on my system.
Diskeeper 2010 does not just rely on this new feature to aid its process of defragmentation. As hard disks become larger so greater demands are placed on the capabilities of the defrag engine. To this end Diskeeper 2010 has developed the Terabyte Volume Engine which enables the software to handle hundreds of thousands of files.
Using the software's IFAAST (Intelligent File Access Acceleration Sequencing Technology) capability, Diskeeper monitors file activity and makes use of this information to organise those commonly accessed to achieve the best possible performance. Also included is InvisiTasking technology which provides the means for background processing that monitors resources and decides on the appropriate strategy for individual drives and their content as a defrag is carried out in real time.
I have been using this software for a number of weeks now, and will continue to do so, on both Windows 7 and a Windows XP (SP2) system without encountering any problems or issues. The program is easy to set up and run. You can carry out manual defrags or set up a schedule. Diskeeper will run on any 32 or 64-bit system capable of running Windows XP, Vista and Windows 7 with 60MB of available hard disk space. Expect to pay in the region of £90.37.