Buckingham Palace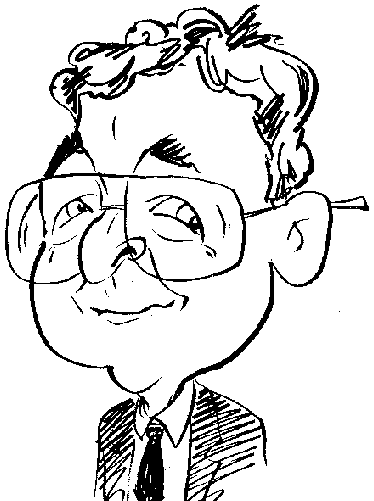 While I do not considered myself to be a tourist, this next game puts me in this role as I visit a famous London landmark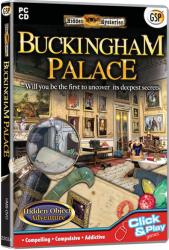 Surprisingly as it may seem, I have never been invited to Buckingham Palace. I guess my face does not fit or maybe it could be that my lack of a good suit might have something to do with the non-appearance of an invite. Whatever the reason, and I don't hold a grudge, probably the nearest I will get to this particular establishment is with the seek-and-find adventure game, developed by GameMill Entertainment, entitled Hidden Mysteries: Buckingham Palace.
Now available as part of Avanquest's Click & Play series, this game takes you on a journey through various locations in or nearby Buckingham Palace in search of treasure. The game can be played in Relaxed or Timed mode giving you the opportunity to take your time or be more competitive. As an opening you are given some basic information about Buckingham Palace and how it was built for the Duke of Buckingham in 1703 and has 750 rooms with 800 staff. Further snippets of information are drip fed through the game.
Your starting location is the Victoria Memorial where you need to find 15 objects including a letter that mentions the lure of treasure. I hesitate to refer to the objects as hidden as, in most cases, they are not only in plain sight but often incongruous to the location. For example objects such as a light bulb, shirt and chef's hat tend to stand out like a sore thumb at the first location and matters do not improve as you make progress in the game. It was almost as if somebody had scattered the contents of a jumble sale around the various scenes including rooms in the Palace.
The game gives you a choice in the order in which you can visit various locations by displaying them on an outline map. In some cases, once the various objects have been identified then you will need to explore the location for other clues that help you progress to the next stage of the game. Some of the objects you identify will be automatically transferred to your inventory chest so that you can make use of them to solve puzzles.
Just in case you get stuck in identifying certain objects, the game offers credits that can be used to help you. By clicking on an object in the search list you will be offered various choices. You can view a silhouette of the object for 1 credit; be shown a picture of the object for 3 credits; or have its location pinpointed for 5 credits. You start off with 10 credits and these can be replenished by finding either of the two crowns that are concealed within each scene.
From time to time you will need to solve puzzles in the form of mini-games in order to proceed. These mini-games, which are only available from within the main game rather than as an optional extra, involve tasks such as rearranging letters to create a phrase from a doggerel or repositioning pictures in the correct order. While you can not use any of your credits to help solve these mini-games, you can click on a button to have it solved for you.
Hidden Mysteries: Buckingham Palace is spread over 48 levels in 12 chapters. There is a certain amount of repetition as you often return to a location more than once and can be asked to locate the same objects discovered on a previous visit. The game's graphics are reasonable but I found the background music to be annoying and quickly reduced the volume level as low as it would go. You are not going to want to burn the midnight oil playing this game but it should hold you interest for a while and you could learn more about Buckingham Palace in the process.
Priced at £9.78, Hidden Mysteries: Buckingham Palace requires a 600MHz process with 256MB RAM, 100MB of hard disk space, support for DirectX 9.0a running Windows XP and later.
http://www.avanquest.com/UK/software/hidden-mysteries-buckingham-palace-130029?meta=play&cat=casual-games