Empire Building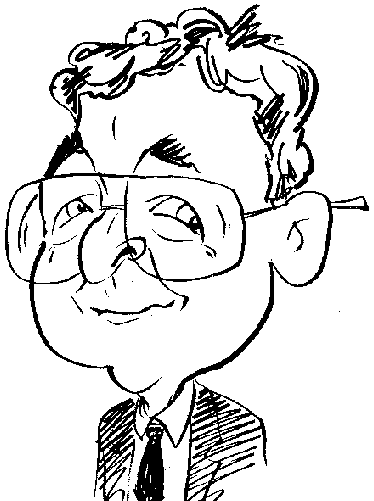 Developed by the German-based Blue Byte Company and now available from Focus Multimedia is The Settlers: Rise of an Empire. This is the sixth title in the Settlers series and consists of city-building features with resource management and strategic combat encased within a well-drawn, animated interface set in the medieval era.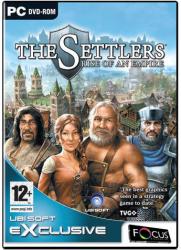 Before getting down to the main game, let me get rid of one of my main bugbears concerning the perception that some developers have with regards to users. I refer to the habit that some software titles have of automatically going on-line for updates without bothering to ask the user for permission. The Settlers: Rise of an Empire is one such product. Following this rather lengthy download, permission was asked for and granted to install the update. At this point my temperature was raised by several degrees as I was informed that the current installation was more recent than the download and therefore no updating was required. Why this situation was not picked up prior to the unnecessary download, I have no idea and it was hardly the ideal introduction to the game.
The excellent animated introductory sequence, setting the medieval scene, certainly helped lower my annoyance factor. You get to watch settlers going about their business while knights show off their skills and entertainers perform for the watching spectators. Once this sequence has concluded you can opt for Single, LAN or Online game play. When taking the single player option, you have the choice of tackling a campaign or one of the 19 custom games that cover a variety of scenarios set in different climatic conditions and areas of activity. Whether taking the campaign or custom game route, you can decide to play as a male or female knight as you set out on your quest.
Resources, such as gold, food and building materials, play a major part in this game and the amounts currently available are displayed across the top of the screen. With these resources you can set about expanding your community with different types of buildings selected from icons running down the right side of the screen. Buildings are categorised as Military, Decorative, Clothes, Food, Gatherer and Infrastructure. There is also an option to knock down unwanted structures. Further icons perched around the top of a mini-map view allows you to select tasks related to military units, knight selection, production issues, diplomacy and weather conditions.
If all this sounds rather complicated then help is on hand. Not only do you get a User Manual in PDF format but there is also a tutorial available for those who select the Campaign option. This tutorial takes you through the various screen items and actions required to complete your first quest of protecting a trade route from bandit attacks.
Your chosen knight, displayed in well-drawn detail and generally appearing on horseback, has his/her own set of attributes and skills that can affect the way you approach your basic task of expanding territorial control. For example Lord Marcus excels at recruiting soldiers on the cheap while Lord Elias is more skilled at feeding the population. As with the various characters, the different buildings are well drawn and do not permit you to construct them in unsuitable locations. Battles do occur but really they just play a supporting role to the main resource management and community building aspects of the game.
Using your mouse wheel you can zoom in and out of scenes while the mini-map view allows you to move to a specific location that might not be in your current field of vision. Both weather and time-of-day considerations are taken into account as snow, rain and the fall of darkness add to your challenges. Helping add to the appeal of the game is the use of sound effects as characters go about their daily business and various types of wild life make their presence felt. It was noticeable that, on occasions, supporting characters could walk through your knight as if he was not there.
Those looking for high speed action will not get their thrills from this title but it will appeal to those who like to be more constructive in their game play. Priced at £9.78, The Settlers: Rise of an Empire requires a system with 2GHz processor, 512MB RAM, 2GB of available hard disk space. You will need to be running Windows XP or Vista.
http://www.focusmm.co.uk/shop/The-Settlers-Rise-of-an-Empire-pr-1581.html