The World of Europa Universalis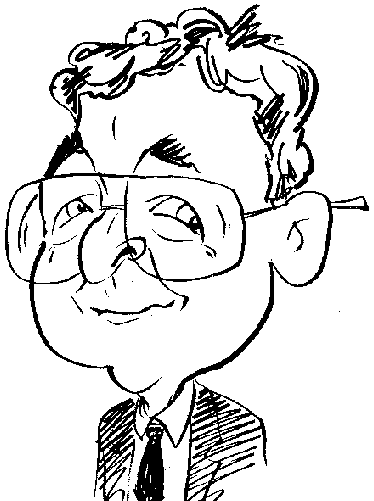 War and diplomacy often go hand-in-glove when nations start to expand their territorial boundaries. Put your strategy acumen to the test with a collection from Paradox Interactive.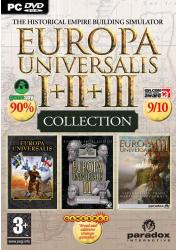 A trend that is sometimes used with popular games is for the original publisher/developer to sell on the licence after the first flush of sales to a budget label. The games can then be sold, at a reduced price, to users who might have missed out on the original launch. However when a series of titles, rather than a single game, are involved then another approach is often used. The various titles are bundled together in the form of a compilation or special collection. Europa Universalis Collection falls into this latter category. Developed by Paradox Interactive and published by Ascaron Entertainment, Europa Universalis Collection contains the three main releases of the series. These titles are Europa Universalis, Europa Universalis II and, not surprisingly, Europa Universalis III.
The Europa Universalis series consists of real-time strategy games that attempt to engulf the player in historical battles, empire building and politics of the period. Taking the titles in the chronological order in which they were released, Europa Universalis covers the period that stretches from Columbus to Napoleon. This period takes in events such as the Hundred Years War and the Spanish Armada with the player being placed in charge of one of the seven major European nations. The American Revolution and the Napoleonic Wars are just two of the scenarios that can be tackled in Europa Universalis II. The final element of Europa Universalis III lets you delve into the historical period that takes you from 1453 to 1792 as it covers 250 countries and around 1,600 provinces that could be conquered by any would be dictator.
As with the installation routine, each of the three games is played in isolation and in any order that appeals. Be aware, that while the first two titles load quickly with little delay in getting down to action, Europa Universalis III takes far longer to start up as various elements are initialised and loaded when the program is first started – the process is slightly quicker on subsequent loadings. Following an introductory sequence, which can be interrupted by the Esc key, you can then offered a choice of single or multiplayer action..
A selection of scenarios will be made available. Depending upon your choice of scenario, you can select from a list of appropriate countries and embark on your chosen slice of history in which to make a difference. Although war is at the heart of the Europa Universalis world, diplomacy does have a major part to play. You can set up friendships, trade agreements and alliances. You will also need to decide on how you will govern your selected country by adjusting slider bars. Features and activities such as colonisation, religion and expansion are all included in the way you govern your country. Plenty of feedback is provided throughout the game enabling you to adjust your strategy and take into account the actions and responses of other countries.
While Europa Universalis III benefits from more up-to-date graphics, I preferred the more simplistic style of graphics used in the earlier games. The game play also seemed a touch less complicated. All three games have a tutorial which does help in understanding the interface and the game's features.
This collection of three games has been priced at £19.99. You will need a 1.9GHz processor with 512MB of RAM and a graphics card with 128MB of memory with Pixel Shader 2.0 support. You will need to be running Windows 2000 or later.
http://www.amazon.co.uk/gp/product/B001LYZUAE?ie=UTF8&tag=gadge0a-21&linkCode=as2&camp=1634