Sea Journey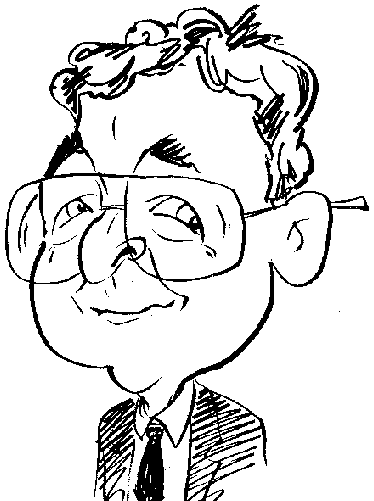 I have been told that a sea voyage can be good for your health. But presumably the type of voyage that is involved in Sea Journey does not fall into this category.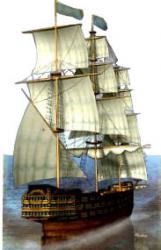 Sea Journey is a game from DivoGames, a Russian based company that was founded in 2001 and specialises in the development of casual games. This game brings together sea battles, pirates, hidden treasure and maps aplenty with the traditional match-3 genre. The whole package is encased in a story line that casts you as a young captain of a merchant ship. As you happily go about your business, events draw you into a series of adventures that might, or might not, reveal the mystery behind the disappearance of your father, a pirate, some years previously. Following clues found on scraps of maps, you journey between various islands and take part in various sea battles that you must win in order to proceed.
The game's main interface divides the screen between a match-3 playing-board, which is populated with appropriate sea-faring symbols, sitting beneath an animated sea battle. Playing against the computer, you each have three moves within a turn to create a match of three or more similar symbols. The chosen symbols can have an affect on the battle taking place above the playing field.
For instance, a match of cannon balls are fired at the enemy while matching ship's wheels increases your vessel's manoeuvrability so improving your chances of avoiding a hit. Matching other symbols can bring special features; increase your supply of money for purchasing new ships; or gain experience. When your match contains four or more symbols then you gain extra moves on top of your normal quota.
As well as creating your own matches, you do need to be aware that your enemy will be doing the same once your turn is over. This brings into play elements of strategy as you try to select matches that will improve your chances of victory while denying opportunities to your enemy. Of course you could go all out on attack and not worry about what your opponent does. It is very easy to get caught up in the heat of battle and rush your moves rather than take the time to sturdy the match-3 board.
The animated battle scenes involve your choice of ship on the left with your opponent on the right. While you get the choice of selecting which of your ships, each with its own strengths and special abilities, takes part in the battle, your opponent is not bound by the same restriction and can have more than one ship in opposition against you. The action is more comic book style than realistic although you do get to see mini cannon balls flying across the divide between the ships and flames appearing when damage is caused. You also get appropriate sound effects and some rather dramatic music during battle sequences.
As mentioned earlier you can own more than one ship by using any money earned during battles. Four different types of ships are available. These are trader, pirate, guard and phantom with each one having its own characteristics that govern the way it will perform during a battle.
The various match-3 battle sequences are linked together by a combination of printed dialogue that develops the story line and an animated view of your ship progressing along its route on an outline map. From time to time you will need to complete mini games that add to your supply of gold.
Sea Journey is available for downloading from the DivoGames site on a trial basis. The full game costs $19.95. The game will run on Windows 98/2000/XP/Vista. You will need a Pentium III 1GHz processor with 128MB RAM, 37.3MB of hard disk space and support for DirectX 9.0. This game certainly adds a nice twist to the match-3 genre.