World War One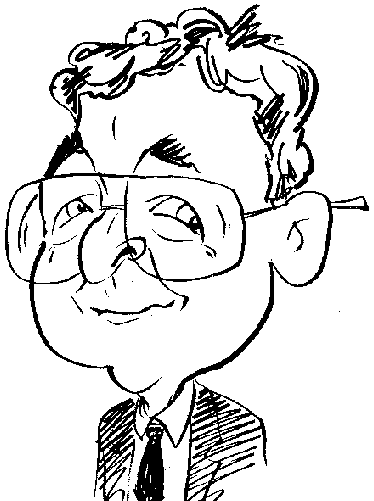 Review controls
Stepping back the best part of a hundred years in time, you can test your military and strategy acumen in Ascaron's latest historical strategy game.
Often referred to as The Great War, World War One (1914-18) is the latest military conflict to appear under the Ascaron banner. Developed by the independent French company, AGEOD, World War One is an historical strategy game. It features the eight playable nations of Germany, Austria-Hungary, France, Great Britain, Russia, Italy, America and the Ottoman Empire that were the participants in this period of destruction..
Following some black and white, grainy militaristic film clips with appropriate music (you can skip them with a press of the ESC key); you are given the option of single or multiplayer action. A three-part tutorial is available to introduce the player to the concepts of this turn-based game (each turn is generally the equivalent on a one-month time period). Unfortunately the developers of the game have opted to display the text instructions over a portion of the underlying map which makes it difficult to read especially when coloured text is used as this would merge into the background. As a result the effectiveness of the tutorial is handicapped.
By using the function keys, F1-F4, you can switch between different 2D map modes designated as military, strategic, political and diplomatic. You can scroll around map areas using the mouse, zoom in and out via the Pg Up/Down keys or mouse wheel, while hovering over the various town and unit icons will bring up details relating to the area and forces. These details can include allegiance, terrain, current weather conditions and any fortifications. Overlaid on the map are frames depicting resources along with a mini map of the whole area. While not as detailed and visually impressive as other maps I've seen in other strategy war games, the ones displayed in World War One are adequate for the task.
World War One divides its turn-based approach into phases. During each phase specific actions can be performed. These phases are referred to as Main, War plans, Events, Diplomacy, Politics and Interphase.
For much of the time World War One action deals with alliances rather than single nation actions although, for the sake of simplicity, the forces under you control will be presented by the main nation and its flag. Your army is made up of detachments that have their own head-quarters. There is also an overall Grand HQ that houses the high command for the whole nation. Any naval forces are divided into fleets. Messages received during the game will either be displayed as colour-coded entries in a Game Log or message box when they relate to historical events and stratagems.
In total there are 10 scenarios and 4 campaigns as you organise armies, manage supplies, produce resources, invest in technological research and make use of ambassadors to alter the balance of power in your favour. Adding extra spice to the game are the appearance and influence of famous characters such as Lawrence of Arabia, Mata Hari, Lenin and the Red Baron. There is also a "What if?" option with a range of customisable parameters to check out various scenarios.
World War One is a well research historical strategy game. Its complexity makes it more suitable for the more experienced war strategy player rather than those new to the genre. Priced at £29.99, World War One requires a Pentium processor with 2GB of RAM, 4GB of available hard disk space, support for DirectX 9.0c running Windows 2000 and later.