A Return to Atlantis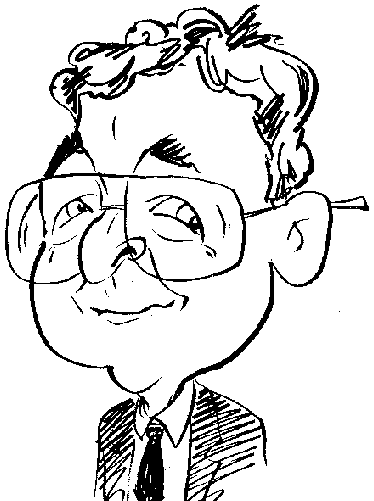 Developers of puzzle-style games now seem to be taking the approach of blending different types of puzzle solving into a single title. This next product is one such example.
It all started with Atlantis Quest which, somehow, managed to escape my attention. This title was followed by Rise of Atlantis, a game that held me captivated for many hours. Now Playrix Entertainment has released the third title in this series. This new game is entitled Call of Atlantis.
Rather than stick to one type of game play, Call of Atlantis combines elements of Match-3, Hidden Objects and Adventure within its story line. The game involves embarking on a journey to collect a number of crystals to power a mysterious altar residing at the bottom of the ocean. Once activated, this altar will raise the city of Atlantis from its watery prison where it was incarcerated when its inhabitants failed to provide the god Poseidon with his due.
To discover these crystals you need to complete a journey that takes in Rome, Greece, Troy, Phoenicia, Babylon, Egypt and Carthage. At each location you learn more about its history and culture plus view animated scenes that reflect both the time of day and weather conditions. Although mainly covered up during any playing action, there is an option to take time out and view these impressive picturesque scenes without any obstructions.
While Call of Atlantis features three different game genres, it is the Match-3 type which is predominant. Creating matches of 3 or more symbols of the same type by switching two adjacent tiles will allow parts of required items to descend to the bottom of the playing field. They then become your possessions and can be used to reveal the crystal held in that location. Various power-ups, in the form of talismans to swap tiles, bomb areas, release a lightning bolt, give extra time and the rechargeable Amulet of Poseidon, can be collected to aid your task by removing specific or random tiles. You also need to deal with locked or frozen tiles plus unbreakable walls that attempt to block your passage.
From time to time, the Match-3 game will be replaced by a Hidden Object game. However, rather than whole objects, you need to find small pieces to create the hidden objects. Once all the various items have been collected, either from Match-3 or Hidden Object game play, you then have to position each object in a scene – this is hardly difficult as all you need to do is pair each item with an outline revealed by the mouse cursor.
When this task is completed you are rewarded with the relevant crystal required to help power the altar. Unfortunately, before it can be placed on the altar, it breaks into numerous pieces which are scattered around the scene. Once again you need to locate the pieces in order for the crystal to be reformed and added to the altar allowing you to move on to the next location.
Call of Atlantis is made up of 66 levels and rewards successful puzzle solvers with a screensaver displaying scenes from the game. Generally I found the Match-3 game play more interesting and challenging. The hidden object part of the game just seemed to get in the way while replacing the items was far too easy to challenge anybody. After completing the initial journey you can attempt subsequent journeys to the same locations but with more challenging conditions.
Call of Atlantis requires a 1GHz processor with 256MB RAM and support for DirectX 8.0 running Windows 98 or later. A sixty minute demo version is available for downloading from the Playrix website. The unrestricted full version of the game is priced at £14.13 at current exchange rates and should provide many hours of game play especially for fans of the Match-3 genre.