A Spooky Puzzle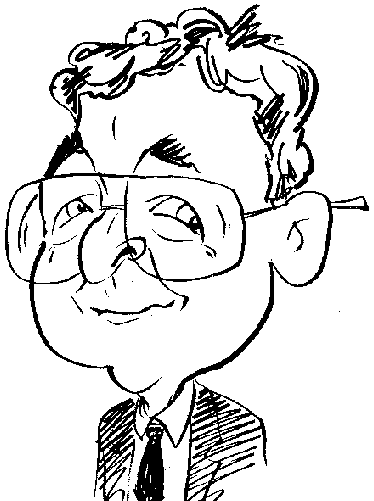 Review controls
It is no secret that I like puzzle games. As a result I was keen to take up the challenge of a new game from Legendo even if it meant tackling spooky spirits.
Some games immediate grab your attention and hold you enthralled while others have the ability to creep up on you as they keep drawing you back for one more attempt. Spooky Spirits falls into the latter category especially if you enjoy the challenge of solving puzzles in order to proceed to the next level.
Developed by Legendo, Spooky Spirits, as its title indicates, has a strong Halloween theme as various spirit-world creatures roam the Earth. These are not the nice friendly Casper-like spirits but the more mischievous ones. Originally incarcerated in the Netherworld as a punishment for haunting and frightening humans, these spirits have managed to escape due to a couple of their wardens (Becky and Tim) falling asleep on duty. In order to redeem themselves, Becky and Tim set out to recapture the Spookies with your help.
For some reason, not quite made clear, Spookies tend to conceal themselves in coloured blocks. However as they tend to leave an imprint of their face on the block, it is not too difficult to identify the infected block. The challenge comes from having to match an uninfected block with an infected one of the same colour in order to release the Spooky and allow Becky or Tim to capture it before returning it to the Netherward.
Played out in a series of locations that include the Sphinx in Egypt, an ancient Mayan pyramid in Mexico and a scarecrow field, the game sound simple enough but there are complications depending which of the three game modes you select. When playing Panic mode you will need to capture enough Spookies to fill a tank before the pile of blocks reaches the top of the playing area. Really this is a form of Tetris where colour is of more importance that shape. Endless mode is a bit of a misnomer as my end always seems to arrive fairly quickly, no doubt due to the fact that the screen fills up from the bottom as you drop blocks from the top.
My favourite mode is Puzzle. This mode involves completing various board layouts as you travel between the various locations. In each case you have a limited number of drops in order to release the Spookies. An added complication is that you must drop two adjacent blocks with each turn. While some of the puzzles are rather simple, others really stretch you as you look for ways to make the necessary matches. Rather than gradually get mote difficult, there seems to be a mixture with some easy puzzles interspersed with more difficult ones. Fortunately you can try each puzzle as many times as you need in order to complete the task.
The graphics and animation are adequate for the style of game play while the accompanying music is appropriately spooky. I did encounter one problem when playing the game. At one stage it refused to let me progress to the next level after a successful completion of the previous puzzle – it also refused to let me move back a level. This problem only occurred once and that was fairly early on so did not interfere too much with my progress.
Spooky Spirits requires a 1GHz processor, 256MB RAM, 40MB of hard disk space, DirectX9 compliant graphics and sound hardware running Windows XP/Vista. The ticket price for this amusing diversion is £9.99 with the product being available from various portals including www.trollpop.com
http://www.trollpop.com/index.php?option=com_remository&Itemid=5&func=fileinfo&id=37