Napoleon's Campaigns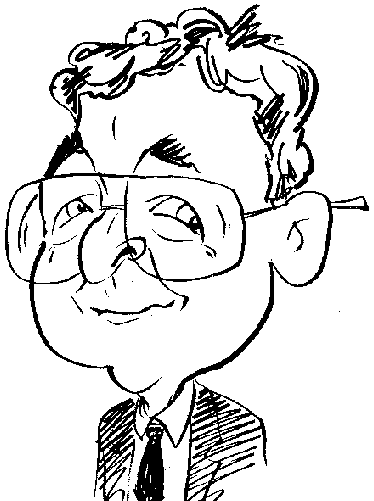 Time to step back into history and join in the Napoleonic Wars for this game from AGE Studio.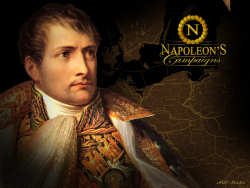 Born in Ajaccio on the 15th August 1769, Napoleon Bonaparte (or the little Corsican as he was sometimes referred to) is regarded by many as the greatest strategist the world has ever known as he attempted spreading his control throughout Europe and surrounding areas. Rising through the ranks of the French army, this charismatic individual reached the exalted rank of Napoleon 1, Emperor of France when he crowed himself in 1804. This military genius is now the subject of a video game from Age Studio entitled Napoleon's Campaigns.
Before getting on to the actual game, I do have a couple of observations regarding the installation and start up of this title. As part of the installation you are requested to enter the product's key code - and where do you find this code but on the disk that is currently residing in the drive which means you will need to copy down this code otherwise you will have to remove the said disk before the installation is completed. Furthermore this key code was one of the longest I have encountered, running to 43 characters. I installed the game on my Vista system (more memory and better graphics support were the main reasons) and initially though there could be problems as my onscreen gadgets remain clearly on view as the program loaded its data and opening screen menu. Fortunately a mouse click was all that was required to remove these objects from the screen.
Napoleon's Campaigns provides three tutorials to help you get started. These tutorials cover the user interface and movement orders; chain of command; and attacking the enemy in this turn-based military simulation. You are presented with a mixture of basic information and instructions in these tutorials but I found that the font size used was rather small causing me to move closer than normal to the screen in order to make it out. The same criticism could have been levelled at the detailed rendered maps but a zoom feature, controlled by the mouse wheel comes to the rescue. While I'm sure experienced strategy gamers, even Napoleon himself, would have no trouble in taking everything in their stride; those less experienced at thus type of game play will struggle and would definitely want more help from the tutorial.
Napoleon's Campaigns spreads itself over the period from 1805, starting with the victory at Austerlitz, to 1815 and the defeat at Waterloo. With a choice of solo or multi-player (not tested) mode, you can opt to lead the French, Great Britain, Prussian, Russian, Austrian-Hungarian, Spanish or Ottoman Empire forces. As well as the actual battles of Napoleon's military career, the game's developers have thrown in a bonus "what if" scenario as the French attempt to invade England from Boulogne in 1805.
The game concentrates on a combination of strategy with the organisation and command of the army under your control. You will need to consider issues of supply lines for both consumables and re-enforcements plus decide which of your generals will take the lead in various battles. Control of cities is vital if you are to make progress and be in a position to defeat the enemy. Each turn covers a one-week period with the computer considering all the relevant data while you sit back and consider your next series of actions. Talking about actions, this is one feature of warfare that is kept to the background as it is conducted behind a shield. At the conclusion of this computer control bloodbath, you are presented with a summary of the results on a display overlaid on the main map - this is warfare as seen from an office many hundreds of miles behind the front line.
For strategists and turn-based game players, this is a title well worth considering. There is plenty to occupy the player as they attempt to defeat a challenging AI opponent. Those preferring more cut and thrust to their game play should look elsewhere. Napoleon's Campaigns requires a Pentium III 1.2GHz processor with 1GB RAM, 1.8GB of hard disk space, 3D 128MB graphics card with support for DirectX 9.0c running Windows 2000/XP/Vista. Pricing has been set at £19.99.