Perfect PDF Creator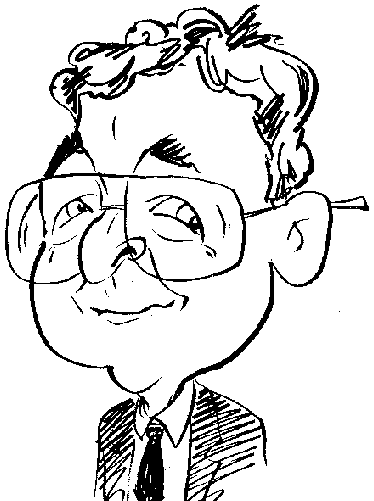 Where Adobe led the way with the PDF standard, other companies have produced more economical ways to create documents in this format.
I'm willing to bet that most of us will have a number of PDF (Portable Document File) documents located in various folders on our hard disk. This lingua franca of the electronic document world was developed by Adobe and is well served by its Acrobat product for creating such documents and a Reader which enables the content to be portrayed on a computer screen in all its original glory. However, while the Adobe Reader is available free of charge, the document creating Adobe Acrobat does require a substantial wedge of our disposal cash. As a result more economic offerings have been developed by third-party companies. One such title is Perfect PDF Creator from Cosmi.
As part of the program's installation, an icon will be created on your desktop. This is not, as you might expect, the route to take when creating a PDF document but the means to enhance and view an existing PDF document. The actual creation process is carried out using your chosen word processing package. For those using Microsoft Word, a macro is automatically added to the word processor. This macro allows you to convert any content into PDF format. You simply click on the Perfect PDF Creator option on the menu bar and select the sole choice of Save as PDF file. The content is then transferred direct into Perfect PDF Creator. For users of other word processor, a PDF print driver carries out a similar function as the Word macro.
Any associated properties, such as title, author and subject, will be picked up and displayed in appropriate dialogue boxes. Options are available to rotate pages in 90 degree increments and optimise the file for Web publication. A range of security settings can be adjusted and these cover features that include adding a password; granting permission for use by non-owners; and apply encryption. Thumbnails of pages can be embedded in the file while watermarks, stamps and text comments can be added. If necessary, extra pages either blank or from another document, can be added. At any time the document can be viewed in a PDF Reader module that is supplied as part of the standard package. Documents can be saved, sent as email, or directed towards a printer.
Using a selection of documents made up of text, columns, images and tables, created in Microsoft Word were transferred into Perfect PDF Creator without any problems occurring. All formatting was duplicated in the transfer as was the positioning of the various images and tables found within the documents.
This product requires a Pentium III 600MHz or better with 256MB of RAM and 50MB of hard disk space running Windows 2000 and later. Checking the Internet for price information regarding this product revealed various figures. The official UK price was noted as £25 while Amazon UK has it listed at £19.99 and Cosmi had it listed at $19.99 for US sales.
http://www.cosmi.com/onlinestore/proddetails.aspx?Matnr=539000WEB