Zip Goes Corel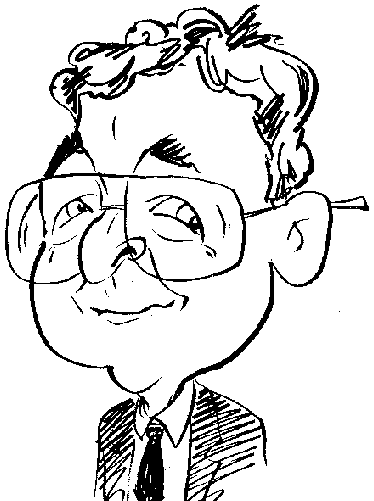 Corel expands its product portfolio as it takes on board the latest version of WinZip's compression software.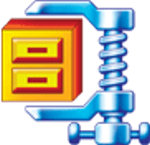 With my first disk-based computer I was able to fit the operating system, along with a word processor and various documents on a single floppy disk that had a storage capacity of 180K. Those were the days when tight code and other constraints meant that we had little need to consider any form of compression when transferring data from one location to another. Nowadays the situation is completely different as bloated software and Internet traffic have entered the equation and opened up a ready market for compression and archiving software such as WinZip.
With this latest version of the software, WinZip 11 now forms part of the Corel family of products. Available as a trial download (7.36MB expanding to 12.2MB when installed) before actually making a purchase, WinZip 11 has a number of new features to add to its long standing ability to compress files thus making them easier to transport. As with previous versions of the software, you can select to use the program in either Wizard or Classic mode with the former providing a degree of hand-holding. However, as the latter is so easy to use, there is no real need, even for novice users, to involve the Wizards.
A minimum number of mouse clicks is all that is required to create a zip file; extract a single file or the whole contents of an archive - you can even run a set-up routine from within a zip file; and view the contents of a zip file. When viewing content this latest version of WinZip allows you to view images that are contained within the archive as thumbnails. In order for this feature to be available you do need to select the Files by Folders (Explorer Style) option from the View menu. You can also use this setting to view files as tiles, icons, in list format or showing details.
While the basic selection of files for adding to an archive zip file remains the same, there are now a number of new options when it comes to the method of compression that can be used. Among the choices available are those for allowing the software to make the best choice; select the bzip2 format; or opt for PPMd format. Generally you will find that compression can be improved by your selection, depending on the type of files to be included, with only a slight increase in the time required for compression. However you should be aware that there could be compatibility problems with earlier versions of WinZip. Basically no guarantees are given for versions earlier than WinZip 9. Support has been added for WinZip 11 to extract content from .rar archives.
WinZip 11 can send archive files direct by email via a Send To option on the File menu. To use this facility you will need to enter details regarding the email account. This information includes the account name, address, SMTP server and password. All the details should be easily available from your current email client. The same Send To option can also be used to direct content to an FTP site or for burning to CD/DVD media. As well as providing the means to compress and extract files for various purposes, WinZip has the ability to act as your backup method with a user-definable schedule.
Over the years I have been a constant user of WinZip and will continue to do so with this latest version of the software. This product is easy to use; fast to compress; and saves a reasonable amount of disk space. You will need to be running Windows 2000/XP. The standard version of this software costs $29.95 while the Professional edition, featured in this review, is priced at $49.95.