Egyptian Breakout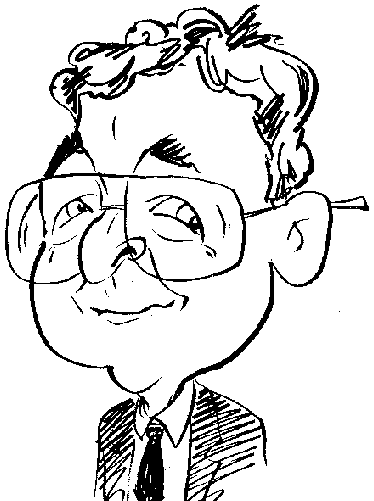 Jewels, gold coins and ancient Egyptian symbols are just some of the elements found in a new offering from URSE Games.
Like big red buses, games of the same genre have a habit of making their introduction in close proximity to each other. An example of this happened quite recently when two similar games, that belonged to the Breakout/Arkanoid family, turned up within days of each other. One of these titles was reviewed earlier on this site and now it is the turn of Gem Ball from URSE Games.
Those familiar with other URSE offerings will know that great emphasis is placed on the graphics aspect of each of its various title. Gem Ball is no exception. Every component of the game is a treat to the eyes. Based on an ancient Egyptian theme, Gem Ball is packed to the brim with 3D scenes that take the player back to the time of the Pharaohs with their love of statues, secret passageways and, not forgetting, their storehouses of jewels and precious artefacts.
The game can be played in either Adventure or Arcade mode with a choice of easy, normal or hard levels of difficulty. You do need to make a certain amount of progress in Adventure mode before being granted access to Arcade game play as you attempt to complete 100 screens of ball control and wealth gathering action. Adventure mode consists of a series of five games that conclude with the reward of an artefact from Ancient Egyptian mythology.
The developers of this game have brought together a wide range of features to test the skills of the player. While there is the usual number of decorative bricks of different types used in the construction of the various environments, there is also a wide selection of balls that can help in varying degrees. Some balls will only destroy bricks that match their colour; others can destroy every type of brick with or without the help of an explosion; while there are also special balls that destroy everything in their path, including walls or other seemingly permanent obstructions, or have the ability to fire arrows in every direction.
Gem Ball has its fair share of power-ups and other goodies. The power-ups fall at regular intervals and include those that enlarge or shrink your paddle; allow you to hold and aim a ball at a specific spot; and triple the number of balls currently in play. With Gem Ball you can have so many balls in motion that it can become rather confusing and makes for hectic paddle re-alignment. In such cases as this, it does help that the balls in Gem Ball do not react when they come in contact with each other. Rather than be deflected and change directions, they continue on their normal path.
As well as the variety of power-ups that are released by destroyed bricks, you also have the opportunity to collect jewels and gold coins. The jewels add to your score, depending upon type, while an extra life is exchanged for every twenty coins you collect. Another way to gain an extra life is to catch the Ankh (a key-like cross symbol) when it becomes available in some of the scenes.
One feature of Gem Ball that should surely appeal to many players will be the Megalaser. This weapon appears just before a scene is denuded of bricks. It allows the player to quickly destroy any remaining items using this new weapon or continue using their skill at controlling the ball to finish off the job.
Gem Ball automatically saves a player's progress whether in Adventure or Arcade mode. You then have the option to start from your current position next time you play the game without incurring a penalty. High Score tables are kept for both game modes Requiring a system running Windows 95 or later, Gem Ball is available as Shareware with 60 minutes of free game time before making the decision whether to register the title at a cost of $19.95.