Studio Plus 10 Titanium Edition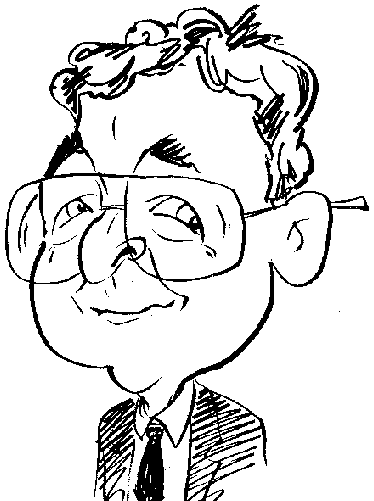 Review controls
Home video editing is now within everybody's grasp with Pinnacle's latest offering.
It is becoming common practice for software developers to use terms such as "Plus", "Titanium", "Platinum" and "Pro" to help distinguish the new edition of their software from one released previously as if version numbers were not a clear enough indication. Pinnacle has taken this approach a stage further with its latest offering by using not one but two of these hook words. As a result we have Studio Plus version 10 Titanium Edition to tempt our jaded palates.
This video editing software package arrives on three CDs. The first two disks are required for the actual installation of the product and this takes over twenty minutes to complete. If you have even more time to spare (and disk space), then you can install the bonus media found on the third disk. This will take even longer and requires 3GB of disk space. The bonus items include special effects but in some cases you will need to purchase an unlock key.
At this point you have reached the stage where you can click on the Studio Launcher icon to access the three components that make up this latest version of Studio Plus. Using a tabbed interface, this launcher provides the means of checking your history list; visit Pinnacle's website or contact technical support; plus edit, organise and import video straight from your camcorder or TV capture card direct to DVD. As your mouse hovers over each section of the launcher, so a brief description of the module's purpose is displayed.
For most users, the main Pinnacle Studio Plus module will be the first port of call. It is here that you can import and edit your home videos and other freely-available content so that it can be viewed and shared on tape or DVD. Content can be captured from a range of devices that include a television and camcorder or imported from a pre-recorded video with the software capable of identifying individual scenes. While the importing and scene recognition routine does take a little time, the results are well worth the wait. Once the capturing has been completed, you can move on to the editing stage.
As part of the editing, you have access to various effects. You can add title and menu frames using supplied templates; transitions can be inserted between frames to help the flow; there are a wide range of sound effects from which you can select; plus you can include your own commentary. All these elements, plus the video content, can be arranged using a storyboard layout with.
The final stage requires the bringing together of all the different elements to form the movie. The movie could be a file stored on your hard disk or send straight to a CD\DVD or tape. Depending upon your choice of media, various settings will be made available. These include file type (MPEG-3, MPEG4 etc); amount of compression to be use which will affect quality; and any audio settings. Feedback information is provided regarding available space and the amount required for the movie so that any adjustments can be made if required. Feedback will also be provided as to the progress being made as the movie is actually created.
The Instant DVD Recorder module gives you the option of a wizard-led approach or the more advanced method which presents a single screen of available settings for choosing the source, burner and menu style to be used.
Completing the package is Pinnacle's Media Manager. This lets you organise music, movie and still image files into various categories. You can import and export files and; create play lists. Content can be viewed in different categories and is presented in a spreadsheet style list of rows and columns. Search capabilities are provided and there is a built-in browser for playing audio and video tracks plus viewing still images.
Studio Plus version 10 Titanium Edition is a well thought out package that will appeal to home video makers. It may make you wait during the installation process and is not the quickest when it comes to loading but in other respects it packs power and ease-of-use in a single package. Pricing has been set at £69.99. You will need Windows XP running on at least a Pentium 1.4GHz processor with 512MB of RAM, a DirectX 9 compatible graphics card and a minimum of 1GB of hard disk space.
http://www.pinnaclesys.com/PublicSite/uk/Products/Consumer+Products/Home+Video/Studio+Family/Studio+Plus+version+10+Titanium+Edition.htm