Catherine Blackbeard Match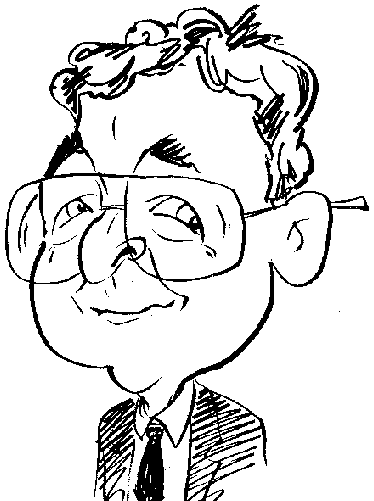 Review controls
Obviously Blackbeard had not heard about Catherine's reputation otherwise he would never have decided to attack her village.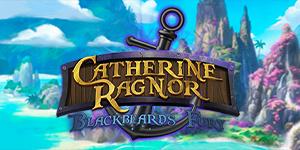 Last year e-Funsoft introduced fans of Match 3 action to the female sea captain Catherine Ragnor as she became involved in the Legend of the Flying Dutchman. Since then Catherine finds herself in conflict with the notorious Blackbeard. On returning from her latest voyage, Catherine finds that her home village is under attack by Blackbeard's pirates.
Rushing in to stop this attack, Catherine discovers that Blackbeard has a new weapon in the form of a sword which can be used to control the ocean waves. This power causes Catherine's ship to sink but not before Catherine's younger brother manages to sneak on board Blackbeard's ship to rescue any prisoners taken from the village. Catherine, meanwhile, escaping the wreckage of her sunken ship finds herself on an unfamiliar island. Lets call it Paradise Island as Catherine immediately rescues a parrot that is being crushed by a huge python before worrying about her own circumstances.
Catherine has now to get a new ship, organise a new crew and devise a way to counter Blackbeard's new power. These tasks are to be achieved through a series of Match 3 encounters. Sticking with the basic format used in various Match 3 offerings whereby groups of 3 or more similar tiles are created by swapping two adjacent tiles, e-Funsoft places its Match 3 grids in a central screen position. To the left are available power-ups that each possess their own ability to destroy collected resources, in the form of jewels and gold, on the right.
Each grid comes with a specific challenge which must be achieved to complete the level. The challenge will be made up of the type of cells and tiles that need to be removed. Occasionally, included as part of the challenge, will be map pieces. Unlike the other elements of the challenge, the map pieces are not removed by being destroyed in a group but by being directed towards the bottom of the grid from where they can be collected.
The completion of a grid's challenge will bring a reward of jewels and gold. The jewels can be spent on the four upgrades allocated to each of the game's five chapters. These upgrades, including the purchase of the parrot mentioned earlier, feature a new village and crew members such as Peter Thorne who some might remember from the Flying Dutchman story. The rewarded gold is your currency for making improvements to Catherine's new ship with elements such as armaments and sails, to prepare it for any forthcoming battles.
Catherine's ship comes into its own when maps have been found pinpointing treasure sources. In order to claim the treasure you will need to defeat another pirate ship that is also after the treasure. This battle involves taking turns firing at each other. I wasn't very successful with this aspect of the game and often found myself being defeated in battle and so missed out on the treasure rewards on a number of occasions.
Over the five chapters of this game, Catherine will need to face a number of challenges, both in completing grids and preparing herself and ship for the battle against Blackbeard. I downloaded my cop of this sea-faring Match 3 tale of revenge from Gamehouse.com where it is available priced at $9.99. The game requires a 1.5 GHz processor with 1024MB of RAM and 1.26GB of hard disk space running Windows 7 and later.