More from the Academy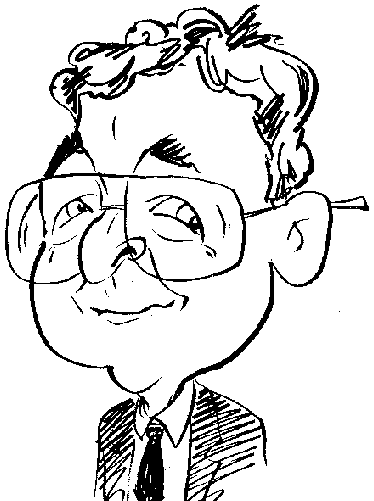 Review controls
Combining the adventures of the students from the Academy of Magic is this next offering from e-FunSoft.
e-FunSoft Games has returned to the Academy of Magic world for this next offering. Following on from The Great Dark Wizard's Curse, the Lair of the Beast involves our intrepid adventures with further Match-3 action. A group of students from the Academy of Magic set out to rescue one of their number from the clutches of a monster.
Allowing different players to partake in this game at their own speed, individual profiles can be set up to record their progress. Volume levels can be set for background music and sound effects. There are also settings to play the game in full screen mode and activate a tutorial to ease your way into the game which starts as a student, named Raymond, pays a visit to a troll village and is abducted by a monstrous serpent beast called Ukhsar. You join a group of fellow students as they try to rescue Raymond.
Built around a story line that involves the student's friends travelling to rescue Raymond with numerous two-character conversations using just printed text. The game features a number of chapters consisting of a series of Match-3 grids. These grids contain embellished tiles, permanently blocking tiles and other tiles that can be removed by mini-explosions that need to be generated. Each grid comes with a specific target made up of cell types that will need to be removed.
In order to reach the target for a grid, you will need to remove tiles by creating groups of three or more similarly embellished tiles by swapping two adjacent tiles. The grouped tiles will disappear and be replaced by other tiles falling downwards and sometimes causing a cascading effect as more tiles are removed. As a result of the removal of tiles, you will edge nearer your target and build up a supply of gems, stars and other rewards which can be used with the Upgrade facility available at the completion of each grid.
Each chapter of the journey conducted by the student friends, who have a highly personalised sense of fashion, contains four upgrades that need to be implemented in order to progress. These upgrades each require a set number of stars earned by completing grids. Along with the general upgrades, you can use this feature to stock up on different tools to remove unwanted tiles. Once purchased these tools will need to be charged before and after use. Purchased tools will be displayed on the left of the grid while the current challenge is shown to the right. You can also purchase various items of the Academy uniform for one of the student friends.
Between the different grid action are some conversation interludes. These will involve two of the game characters, some friendly, some not. The dialogue will be shown in text format. I found this part of the game to be rather boring and I often took the option to skip these sessions and return to grid action.
It was noticeable that as you progress through the various grids, there was a need to remove an increased number of blocking tiles of the temporary type. You also encounter cells holding a scroll which can only be removed by clearing away a path to the bottom of the grid. While I enjoy playing Match-3 games, boredom was beginning to set as I drew near the end of the journey. The game could benefit from an occasional excursion to another type of puzzle such as spotting differences between two image of the same scene or reforming a picture broken up into sections.
Academy of Magic - Lair of the Beast can be downloaded from Gamehouse.com where it is priced at $9.99. The game requires a 1.5 GHz processor with 1024MB of RAM and 138MB of hard disk space running Windows 7 and later.