Ancient Astronauts Mystery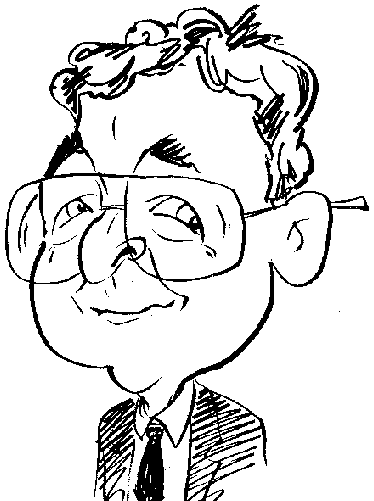 Review controls
Are you ready for a journey that will take you to five different locations? If so then maybe it is time to join the Unsolved Mystery Club.
Buy Now!
Avanquest Unsolved Mystery Club: Ancient Astronauts
Direct from Avanquest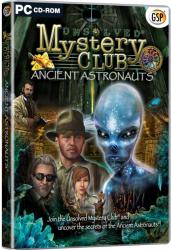 click image to enlarge
Unsolved Mystery Club: Ancient Astronauts is a Hidden Object Adventure game based on an organisation that sends out explorers to unlock the ancient secrets of the past. According to the game's opening sequence the game is a fictional dramatisation based on a true story and real events. I will leave you to make up your own mind as to the validity of this claim as you take on the role of a member of this fraternity who is assigned the task of looking for five explorers who have gone missing while on club business.
In common with many other titles in the Hidden Object Adventure genre, Unsolved Mystery Club: Ancient Astronauts is available in Collector's Edition format. However this Avanquest GSP offering takes a different approach with most of its bonus content. Not only do you get immediate access to a Strategy Guide, which provides screenshots showing the steps you need to take and often possible solutions to puzzles, but other elements as well. From the game's opening menu you can access concept art, the characters found in this game and theme music for different parts of the game. The only item you have to complete the main game before gaining access is a bonus chapter.
You have the choice of playing the game in either Casual or Expert mode. The difference between the two modes is the time it takes for recharging the Hint feature and the delay before the Skip feature becomes available when solving the game's various puzzles. An initial tutorial is available for those coming new to the Hidden Object Adventure genre. This tutorial will explain about the different cursors used to zoom, interact and solve a puzzle while sparkles will indicate a Hidden Object scene.
As mentioned earlier, you assigned the task of finding the five explorers who have gone missing in different locations by Henry Hudson, the curator of the Unsolved Mystery Club warehouse. Apart from the puzzles and when examining specific areas, the game is played in full screen mode. You will need to interact with other characters who have been assigned their own voice actor. An exclamation mark appears over a character when they have something to say. Sometimes you will need a translation device in order to understand what they are saying.
Your investigations into discovering clues regarding the missing explorers will take you to Mali in Africa, Giza in Egypt, Chiapas in Mexico, New Swabia in Antarctica and Palpa in Peru but not necessarily in that order. A great deal of backtracking will be required as items needed in one location will need to be found elsewhere. In many instances I felt this aspect of the game was overdone. It was almost like you were involved in a dance as you took one step forward, one step back and then one step sideways in either direction. Fortunately this backtracking is limited to the current country which does cut down on the distance you need to travel.
Each time you first access a Hidden Object scene there is a slight delay as it is loaded. The format for the Hidden Object scene follows the fairly standard pattern of showing a rather cluttered scene mounted on top of a list of items to be found. The list will contain single and multiple items with an occasional one coloured red to indicate that an action is required before that object becomes visible. When used the Hint feature will encircle an area containing a yet-to-be-found random item. Even in Casual mode, the Hint feature is not the quickest at recharging.
The game's puzzles are an odd mixture. Some, such as when you are required to join up dots, are easy while others will certainly increase your frustration level and might even tempt you to opt for the Skip feature. Overall the puzzles are challenging.
I felt that many of the tasks you need to complete in this game offer little in the way of logic. It is more a case of "try it and see" as you look for methods to proceed. Unsolved Mystery Club: Ancient Astronauts is not a game I enjoyed playing but others might have a different opinion. The game is priced at £10.20 and requires a 1GHz processor, 1GB of RAM, 64MB of video RAM, 680MB of hard disk space and support for DirectX 8 running Windows XP and later.