Multifunction Device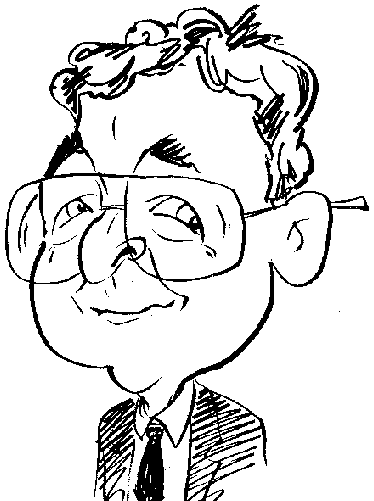 Review controls
With a name that reminds me of a lighter, this next product combines two functions.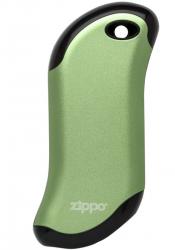 click image to enlarge
Sometimes the arrival of a product for review coincides with the ideal circumstances.Take for instance when a printer appears when I have a shed load of documents that need printing or a memory card turns up as my smartphone is pleading "feed me, feed me" as it needs more storage space to hold the content I am attempting to cram into it.However, as you could well imagine, this is not always the case as can be seen with this next product.
With current lockdown restrictions encouraging us to stay indoors whenever possible and the weather forecast promising us a possible heat-wave to help raise temperatures, it would be hard to think of a more unlikely situation into which you need to check out this next product.This was the situation facing me with the arrival of a product that offered rechargeable hand warmer facilities.Fortunately this product, the Zippo HeatBank® 9s, lives up to its name by combining heat and power storage features within a single device.
Available in a choice of a range of single colour coatings, including the silver of my review sample, champagne and black, the main HeatBank device has dimensions of 4.88 x 2.38 x 0.95 inches (H x W x D) and weighs in at 5.52 oz.To enable the device to sit comfortable in either hand of different users, it is both curved and has a smooth tactile surface.For reasons which I have been unable to fathom, the HeatBank felt slightly more comfortable when held in my left hand than my dominant right hand, no matter which way round I gripped the unit.
When not in use, for either of its two main purposes of hand warming and mobile charging, there is a hole through which you can attach a supplied adjustable lanyard.This will enable you to keep in close at hand when not required so that it is easily available when needed.You also get a short (26cm) USB lead with standard A and micro USB connectors for powering up the HeatBank and transferring power to a smartphone or tablet.
Located at the opposite end of the HeatBank are the two USB ports covering standard A and micro USB connectivity.Completing this area are three LED lights indicating the level of power available and a power button that is recessed into the body of the device.When you first attach the HeatBank to a power source, a single LED will glow blue and over the next couple of hours or so, the other two LEDs will flicker blue and then glow a solid hue as the unit's internal Lithium-ion 5200 mAh battery soaks up power.
Holding down the power button for five seconds will turn on the device in temperature mode as heat is delivered from the HeatBank.Further presses of the power button will allow the user to adjust the temperature in a range of settings as you move between low, medium and high levels.There is also a feature whereby you can switch between a single or both sides of heat emission as the LEDs change from blue to green.I found the temperature changes to be implemented quickly.You should be able to get up to nine hours of heat from a single charge.
As well as warming up your hands during periods of cold, the HeatBank can also use its stored power to top up a mobile device in an emergency.To carry out this process you just need to connect the HeatBank to the mobile device via a USB lead.Power will then be transferred automatically to the smartphone or tablet.I was able to resurrect a smartphone with a dead battery using this method without any further need for any other action on my part.
I feel the Zippo HeatBank 9s is probably better suited to a product that you purchase as a gift for a family member or friend who is an outside worker rather than one you buy for yourself.Zippo has priced the HeatBank 9s at £39.95 and provide a one-year warranty.
Zippo HeatBank 9s

| | |
| --- | --- |
| Dimensions | 4.88 x 2.38 x 0.95 inches |
| Weight | 5.52 oz |
| Battery | 5200 lithium-ion |
| Temperature | up to 120 degrees F / 50 degrees C |
| Colour | Black, Green, Orange, Champagne, Cyan, Silver |
https://www.zippo.com/products/heatbank-9s-rechargeable-hand-warmers
At the time of publication the XX is available from Amazon for £37.69 including free delivery.