It's Singing Time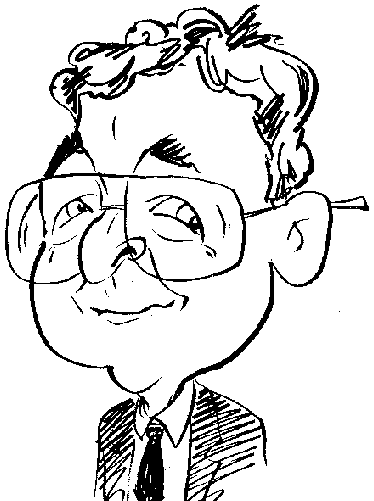 Review controls
Testing a product can sometimes be painful for others as happened when I added my voice to this product.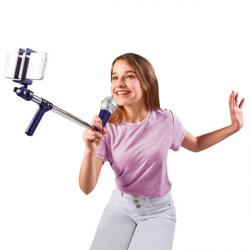 click image to enlarge
Despite the number of televised talent shows being currently aired, not everybody gets the opportunity to perform. Fortunately Worlds Apart has developed a solution to ease any disappointment that might occur. With the mantra of Spin It, Sing It and Win It, this solution provides a means to recreate your own favourite Saturday night TV talent show with your family, friends and you acting as the contestants
Developed for 2 to 6 players aged six years and upwards, Spin To Sing encourages contestants to show off their musical vocal skills in a competitive environment. Impressively packaged in a box, with dimensions of 39 x 26 x 6 cm, the Spin To Sing product consists of a three-piece mock turntable plus a pack of a dozen Performance Cards which define the singing style to be used, and a single sheet of instructions.
In addition to these physical items, you will need to download the appropriate Spin To Sing app for your smartphone whether of the iOS or Android variety. This app will want permission to carry out tasks that include taking pictures, recording video and audio plus accessing photos, media and files on the host device.
Once installed, with various permissions granted, the Spin To Sing app offers a choice of Play Game or Playlist with the latter being the first port of call. Rather than provide its own music store for creating playlists, Spin To Sing makes use of music which has previously been downloaded to a smartphone. These tracks can be ripped from CDs or purchased and downloaded to the smartphone. The iOS version of the app also supports access to subscribed streaming services.
There is a recommendation that compilation albums often work well with Spin To Sing and I am not going to argue with this sentiment. I would also suggest making some attempt to matching the playlist with the current crop of competitors. You are not going to be too popular if nobody knows the tunes selected.
Moving on to the Play Game option, the names of players can be entered or removed as necessary with a maximum of six players being allowed. Along with the names of players you can use the smartphone's camera capture facility to photo each player. You can set the number of spins, up to 24, making up the game.
The spinning rotary arm of the mock turntable, with dummy microphone at one end and the smartphone mounted in a clamp at the other end, will point towards whoever is to provide the performance of a track chosen by the app. Rather than a sudden death approach, each player will be allocated three lives which can be used in different ways. When using a life, the player can opt to spin again and hope somebody else is selected; go for a group singing session; or shuffle the playlist to get another track. Fortunately with my lack of singing ability, performances should between 30 and 60 seconds so reducing the possible amount of ear-ache.
Earlier I mentioned Performance Cards. These cards can be used to add an extra fun element to the game. Each of the twelve Performance Cards defines a way in which the selected track should be delivered. You can sing in an operatic style plus perform like a monster or rapper. Sometimes you might need to perform like a robot or maybe a mouse or monkey. Movement is not for gotten as you dance like a ballerina or street dance. Thankfully, for the lovers of good music, there is a card asking you to mime or lip sync but why was it never my turn to be a winner?
While performing, providing evidence you might not wish to be reminded of, the smartphone will capture selfies. The actual judging process involves each player making the individual performances out of five starts. The winner will be the one with the highest average score.
Spin It Sing is a fun product but maybe not to everybody's taste. It is best suited to a party type environment especially when neighbours have been warned about possible noise. This game is priced at £19.99.
https://www.smythstoys.com/uk/en-gb/toys/games-puzzles-and-books/family-board-games/spin-to-sing-game/p/158948