Pure Woodland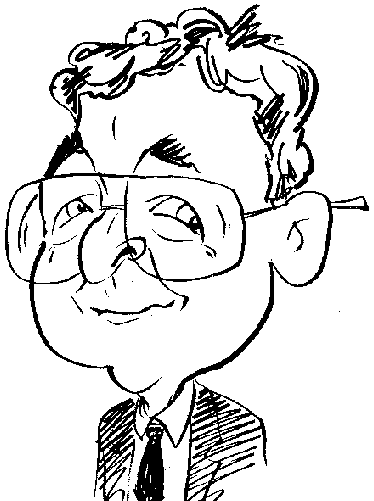 Review controls
Whether indoors or outdoors, you can take the Woodland with you to deliver music to all around.

click image to enlarge
Under the banner of "Joyful Listening", Pure has released its Woodland product in the form of a DAB+/FM radio that has Bluetooth 5.1 connectivity. This unit has been designed to feel equally at home when used either in an indoor location or for alfresco events that are organised to take advantage of the summer weather.
With its dark green fabric covering, that is easy to wipe clean should it prove necessary, the Woodland has a sort of squashed cylinder appearance. Helping with the product's portability aspect is a soft carry handle that can also double for hanging the unit from a peg or hook. Fairly compact in appearance, with its extendable antennae slotting into a groove on the back of the unit when not required, the Woodland has dimensions of 130 x 174 x 105mm (H x W x L).
Powering the Woodland is a built-in 4000 mAh 3.7v battery. This facility can deliver up to 14 hours of play time. Charging the battery is carried out via a USB-A to USB-C lead supplied with the product. While I was able to multi-task by charging the battery when listening to the radio, this was only possible if the radio output was started before the charging process. If I started the battery charging first then I would need to disconnect the connection before I could access the radio.
Pure has conveniently arranged the Woodland's various controls where they are easily visible and accessible from a depressed area running along the top of the unit. This area is split into two main section that are split either side of a centrally positioned pair of volume controls. On the left is an arrangement made up of a 123 x 32 dot matrix display window that is visible in most conditions plus station and play touch sensitive buttons. The right side contains DAB+/FM switching, Bluetooth, Power and pre-set buttons. In some cases short and long press activation is used to increase the functionality of these buttons.
While some use of the FM station sweep control will be required, DAB+ set-up is automatic. You just switch on and you should be ready to go. As this product makes use of the enhanced DAB+ system, you do get the advantage of more efficient use of the available bandwidth. Dab+ can send out three times the amount of data from stations. This can result in higher audio quality and space for even more stations plus a more reliable reception.
Along with its dual radio facility, the Woodland can link to devices running Bluetooth. Connection is via the usual standard method. Once linked to the Pure device options are available to control volume levels, pause, skip and previous track playback are available from the Woodland using a quick press on the relevant control.
Providing its output, the Woodland makes use of a 10 watt dual acoustic speaker system. The output delivered was fine for a small family gathering around the barbeque or while providing a music accompaniment as you tackle various household tasks. On a more frivolous note, I could watch Test Match cricket of Sky and know what was going to happen moments later due to the quicker signal delivered by the Woodland radio commentary of the same match.
At the time of publication the Woodland speaker/DAB radio is available for £139.99 from Amazon and would make a useful addition to most households.
Woodland Portable Outdoor Speaker | Wireless Speakers | Pure - Joyful Listening (pure-audio.com)