WD_Black P50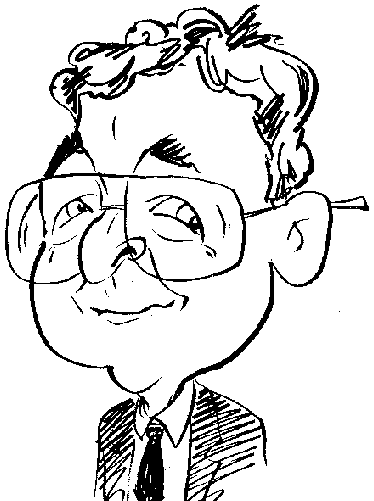 Review controls
When moving around as a gamer, you might be looking for an appropriate addition to your kit.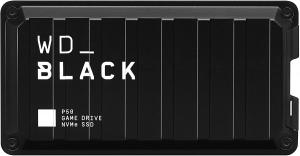 click image to enlarge
The WD_Black P50 is a portable storage device that has been designed specifically for gamers, especially those of the hardcore brigade, who find it difficult to be separated from their favourite games at any time. While there are numerous devices available that are more than capable of being able to allow you to transport your favourite software, whether for gaming purposes or other uses, they often do not have the desired speed of delivery that is demanded to satisfy the performance levels of certain users. Offering to provide the combination of storage capacity and delivery speed in a portable package is the WD_Black P50 product.
Belonging to the WD_Black™ family of products, the P50 is a Solid State Drive (SSD) encased in a solid casing and available in 500GB, 1TB or 2TB capacity. As you might expect, and definitely hope for, with a portable storage device, the P50 features shock resistant facility to cope with any issues that might arise when this WD_Black device is being transported between locations.
This product also comes with support for SuperSpeed USB (20Gb/s) 3.2 when transferring data. However it should be pointed out that the other elements of the host gaming equipment need to be compatible with the F1-type of data transfer speed. That is not to say others, with more standard equipment will not benefit from the P50. It can certainly add to the mobile gaming experience of many with the performance it delivers.
Adopting a candy bar style of appearance, the P50 is predominately black in colour, what else would you expect with its family connections, apart from the product's name standing out in white. My 1TB review sample has dimensions of 118 x 62 x 14 mm (L x W x D) and weighs in at 115g. It can fit snugly in a product or bag without causing any inconvenience as it is transported on gaming travels.
Situated on the base of the unit is a single Type C USB for linking the P50 to an appropriate device when transferring data to and from the SSD. Alongside the USB port is a power light which glows white to indicate when the P50 is attached to a gaming implement. Included in the package are a pair of USB leads covering the options of standard Type A to Type C and Type C to Type C connections. You also get a Quick Install Guide illustrating how various connections can be created. In my case it was just a matter of attaching the P50 to my Windows computer, via a USB port, and I was ready to go.
Checking the price for the P50 on the WD Shop website, revealed that this product had a price tag of £279.98 which could well put off casual gamers but might still cause a burning sensation in the pocket of hardcore gamers always on the look out to improve their kit. Fortunately Amazon is offering a more welcoming price point of £239.99 for the 1TB version. Amazon has priced the 2TB model at £399.99 and the 500 GB unit at £134.99. I would like to suggest, that at these prices, a travelling case to hold the unit and leads when in transit, which make a useful addition to this product.
WD_Black P50

| | |
| --- | --- |
| Capacity | 1TB |
| Interface | USB 3.2 Gen 2x2 |
| Connection | USB Type C |
| Compatibility | Windows 8.1 and later, Mac OS 10.11+, PlayStation™ 4 Pro or PS4 with system software version 4.50 or higher, and Xbox One™ |
| Warranty | 5-year limited. |