Smart Ultra 7 Handset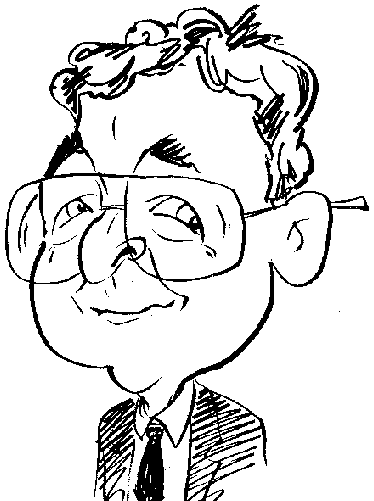 Review controls
Adding to its range of budget smartphone offerings, Vodafone has released its Smart Ultra 7 model.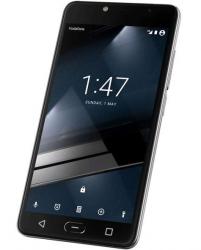 click image to enlarge
Adding to its range of Smart Ultra handsets, Vodafone has released its Smart Ultra 7 model with the promise of bringing speed, power and performance to the user. With dimensions of 152.2 x 78.12 x 8.68 mm and a weight of 150g, this handset has a 5.5-inch full HD IPS (Plane to Line Switching) screen surrounded by a black bezel that is considerably wider at the top and bottom than the sides.
Usually at this point during the mentioning of the screen I would refer to the use of Gorilla Glass but this is not the case with this product. Vodafone has opted to go with Dragontail Glass. This material has been developed by Ashai, Japan's biggest glassmaker. It is claimed to be six times stronger than conventional glass and has a "beautiful pristine finish". Vodafone limits its claims about Dragontail to stating the glass is super-strong and capable of withstanding a fall of several feet.
Arranged beneath the Dragontail protected screen, when in portrait mode, is a physically raised Home button which is sandwiched between flush touch-sensitive Back and Recent buttons. Positioned on the right side of the handset are engraved buttons for volume adjustments and power. Connections for micro USB power charging and a 3.5mm jack socket for headphones are at the top and bottom respectively.
The handset has the usual complement of front and rear mounted cameras. In the case of the front camera, this is a 5MP model with its own flash for capturing Selfies at those important moments. Located on the embellished rear of the handset is a quick shot 13MP camera and accompanying flash. Image quality, for both still images and video clips was reasonably although focusing revealed a slight delay when adjusting for close ups with the rear camera.
The Vodafone Smart Ultra 7 is built around an MT6755M Octa Core processor with access to 2GB of RAM. Supplying the battery power is a built-in 2960 mAh unit. Running my normal continuous video playing test, I was able to get 6 hours 35 minutes of playback before low battery warnings began to appear.
While the handset's internal battery is not removable, the same is not true of the Smart Ultra's back cover. Using a thumbnail you can easily detach the back cover which does feel rather thin and flimsy. Fortunately this is not an action you will need to indulge in on a regular basis. In fact it only needs to be carried out when inserting the SIM and micro SD card to supplement the supplied 16GB of internal storage space of which less than 10GB is available once the Android Marshmallow 6.0 and various Vodafone recommended apps has taken their share. The handset also supports the use of USB To Go for added content stored on external USB devices.
A two second depress of the power button will start the boot-up process with a further 33 seconds being required before you arrive at the lock screen. As part of the initial setting up of the phone you can make a number of decisions including whether to install some extra items provided and recommended by Vodafone. Included among these apps are Protect which is really based on McAfee, My Vodafone allowing you to check on usage, view bills plus find BT Wi-Fi hotspots, and Vodafone Wallet to pay for items under £30.
The Vodafone Smart Ultra 7 is aimed at the budget end of the market for those users looking for a little bit extra on a 4G network. The handset is available either in Satin Charcoal or Aluminium Silver. Vodafone has priced the Smart Ultra 7 at £135 on PAYG or on a monthly £19 contract offering 500 free minutes of calls, 500MB of data and unlimited texts.
http://shop.vodafone.co.uk/shop/contracts-and-deals/vodafone-smart-ultra-7/