On the Moonlight Trail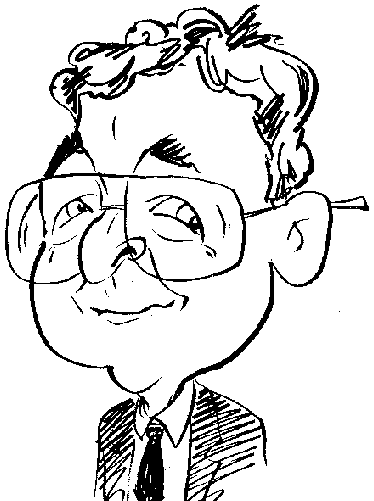 Review controls
Adding a different look to its playing field, this next title sets you on the trail of a missing professor.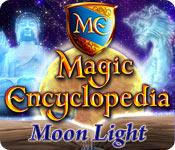 Back in my youth, a popular entertainer of that period often featured a song entitled "Bring me the moonlight". I mentioned this merely as a lead-in to the next game title under review which is entitled Moonlight. Actually the game's full title is Magic Encyclopedia Moonlight but I will stick with just Moonlight to save on the wear & tear of my typing fingers. Developed by Vendel Games, and originally part of the Alawar Games catalogue, this particular offering belongs to the Hidden Object genre and comes with a range of puzzle solving challenges.
When setting up this game of Moonlight, which involves a search for a missing professor who was trying to develop a remedy for those afflicted with the bite of a werewolf, you can create profiles to record the progress of different people playing the game. There are also options to adjust the volume levels for background music and sound effects plus the use of a custom cursor and full screen viewing. While the game does contain dialogue between different characters, the actual words only appear in text format.
Following an introductory dream sequence, you are cast in the role of Katrina who is a student at the school of magic. In this role you need to discover notes and follow clues left by your brother, Roger, who had previously set out to discover the same missing professor. The game involves a series of locations spread over the world. These locations are represented by hand-drawn scenes. By visiting these locations you will be set a variety of challenges that might include Hidden Object searching and mini game puzzles.
Moonlight takes a slightly different approach to its screen layout and Hidden Object action. Each main scene will be overlaid with panels running across the bottom of the bottom and down the right side of screen. The panel occupying the bottom of the scene will be referred to as Repair and this will contain images of the objects you need to find.
However you are not required to look for fully-fledged complete objects within the scene. Instead you need to be on the lookout for small pieces that, once found, will come together to form a required object which is then transferred to the side panel from where it can be used as required. This side panel is known as Wolf and contains an option to switch between various locations and a container that holds gems which can be found in the different scenes.
Each location will be made up of between one and three different scenes. Along with the required items, which has been broken up and scattered around the scene, the Repair panel will also house the game's rechargeable Hint feature. Like other aspects of this game, the Hint feature opts for a different approach to the way it works. Rather than directing the player's eyes towards an item by laying a visual trail, sparkles will appear around an item. However you do need to be on your toes as the sparkles do not stay around for long and you might miss their appearance. This happened to me on more than one occasion.
The game spreads out over 16 locations with numerous Hidden Object scenes and 18 mini game puzzles that can be replayed from the opening title screen as the mood takes you. At times the game feels a little disjointed with "Click Next" messages appearing at regular intervals as you move from one location to another. Moonlight is available for downloading from Big Fish Games priced at $2.99. The game requires a 800 MHz processor with 512MB of RAM and 200MB of hard disk space running Windows XP and later.
Magic Encyclopedia: Moon Light > iPad, iPhone, Android, Mac & PC Game | Big Fish (bigfishgames.com)