Some Price Reductions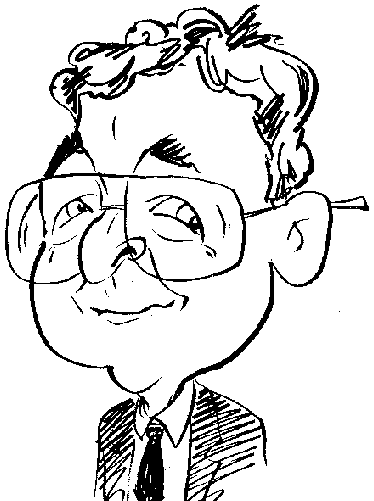 Review controls
With all the current news featuring details of proposed rising prices, it makes a welcome change to report on some available deals that feature lower prices.
The company making these offers is Trust Gaming with the products being aimed at the Back to School period. In fact Trust Gaming are running promotions in conjunction with Argos and Amazon covering slightly different time periods.
Argos Back to School promos August 17 - September 6
This Trust Gaming / Argos promotion is made up of four products that all benefit from a 25% price reduction. Featuring a vertical design is the Bayo Ergonomic Rechargeable Wireless Mouse. Included among this products features are a low battery warning, adjustable cursor speeds (800, 1200, 1600, 2000, 2400 DPI) and a design that will reduce strain on the wrist position. Its promotional price is £26.24.
For those looking for a webcam, you could opt for the Teza 4K Ultra HD Webcam. This device features two integrated microphones and full duplex allowing two-way conversations. The webcam can deliver 4K Ultra HD resolution at 30 frames per second. To facilitate its USB-C type connection, you get a USB-C adapter in the box. The promotional price is £89.99.
Designed to work on any PC and laptop, the GXT232 Mantis USB Streaming Microphone can provide communication access for podcasts, voice-overs and music recordings. The package includes a shock mount, pop filter and tripod stand. The offer price is £26.24.
The fourth product in the Argos promo is the Ody Wireless Keyboard and Mouse set. This combination of keyboard and mouse makes use of a single USB receiver for their connection link. Silent keys and mouse button actions make for a quiet working experience. Promotional price is £16.24.
There are actually a couple of Amazon events.
Amazon End of Summer Sale August 25 - September 2
A combination of keyboard and mouse set is available on offer in this promotion. This combination is the Ymo Wireless Keyboard and Mouse with similar features to the Argos offering. With 35% off its normal price, this keyboard and mouse set is priced at £14.89.
If you are just looking for a wireless mouse then Amazon can offer the Verto Wireless Ergonomic Mouse. With selectable speeds of 800, 1200 and 1600 DPI plus a thumb rest and rubber coating for a comfortable fit in the hand, this mouse has a £14.89 price tag.
Amazing Gaming Week August 29 - September 10
Designed for use with the PS4, PS5 and PC devices is the GXT 391 Thian ECO Wireless Gaming Headset. Making use of 40mm drivers to deliver its audio output, this headset is lightweight with durable leatherette ear pads promising a comfortable wearing experience. When not in use these headphones promise 13 hours of playtime. With a 50% reduction of its normal price, these headphones are priced at £29.99.
Available from Amazon is a choice of Black, Grey Camo or Blue Camo, the GXT 488 Forze headset is officially licensed for PlayStation 4 and compatible with PS5. It features soft comfortable ear-pads, an adjustable reinforced headband and fold-away flexible microphone. This product will be available at the offer price of £14.99.
Amazon is also offering the GXT1863 Thaz Mechanical Keyboard at the reduced price of £21.99 during this Gaming Week period. This keyboard features switches which are rated as lasting up to 50 million keystrokes.
As yet I have not had the opportunity to test any of these products.