Listening Seattle Style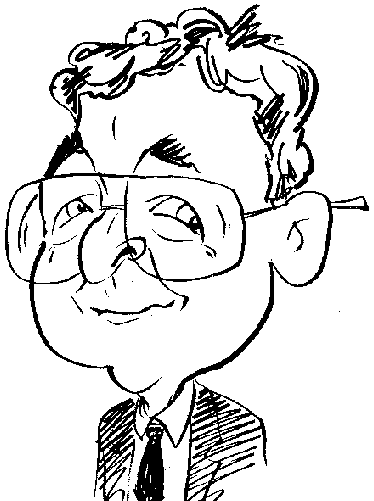 Review controls
What do Rio, Sydney, Boston and Ibiza have in common? They are all product names for headphones.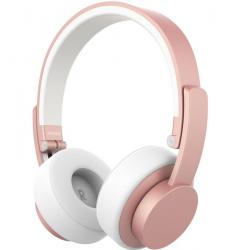 click image to enlarge
Established in 2010 and based in Stockholm, Sweden, Urbanista is a company that was formed out of a vision to glorify the urban lifestyle following a concept of designing for life in motion with the development of its various headset products. A rather high fluting look at the company's raison d'être you may think but it does provide me with an opening for this piece. For some reason the company has taken the decision to name its different headset models after well-known locations. Currently there are models named after Rio, Sydney, Boston and Ibiza plus the Seattle headphones which form the basis for this review.
With the Seattle headphones, Urbanista has set out to combine the Scandinavian minimalistic design concept with practical folding functionality in an on-the-ear style of headphones. These tethered headphones, which need to be physically linked to their audio source at either end, come in a choice of Fluffy Cloud, Dark Clown, Rose Gold or Blue Petroleum colour schemes. I have been trying out the Fluffy Cloud, or Apple White as some might prefer, headphones. The Seattle headphones come with a similarly coloured audio lead so that you have a matching set.
Totally encased in compressed plastic, the Seattle head band expands from the original 31cm up to 39cm which proved to be just enough to sit comfortable, if a little on the tight side, against my ears. The inside of each earpiece is clearly marked inside the cup so they can be placed on the correct ear. Attached to the inside of the head band is a thin strip of silicon friction padding which proved to provide more comfort than I expected.
The sliding extension units, holding the earpieces, have been attached to the main head band in such a way that the earpieces can be folded inwards so reducing the space taken up by the Seattle headphones for being packed away when not in use. It was just a pity that somebody, as part of the product's development team, did not consider the possibility of including a carry case or other method of keeping the audio lead with the headphones during transit.
As mentioned earlier, the supplied audio lead has 3.5mm jack plugs at each end. One of the jack plugs is of the straight variety while the other jack plug adopts an "L" shape. Positioned approximately 8cm from the straight jack plug end of the lead is a built-in control panel that features a microphone for use when making calls using these headphones in conjunction with a smartphone.
This control panel features a three-button arrangement for use when dealing with incoming calls from an attached smartphone or managing the music input. The central button, marked with a logo, can be used to accept and end calls with any music, being played, put on hold while the call is taking place and resumed at its conclusion. Depending upon the number of presses and the button used, you can pause and restart the music being played plus cycle backwards and forwards through a track list. Volume adjustment needs to be carried out from the mobile device itself.
Unlike some other products, with a similar control feature that would only work when attached to an iOS device, this Urbanista feature worked quite happily when used with Android, iOS and Windows platforms. I did come across one oddity. For the control to work, the audio lead needed to be connected the correct way round. That is to say the straight 3.5mm jack plug would need to be connected to the audio source and the "L" shaped jack plug attached to the headphones.
When attaching the audio lead to the Seattle headphones you have a choice of which earpiece for the connection as each one has its own 3.5mm jack socket. Initially I thought that this was to allow greater comfort for left and right-handed users but perhaps not. It seems this dual connection option is to allow for a second set of headphones to be daisy-chained for a shared music listening session. In such cases, you will need to provide the audio lead for making the necessary link up connection.
The Urbanista Seattle Headphones may not be the most appealing looking method of private listening but they turned out to be more comfortable than their first appearance suggested. They were also capable of producing a good listening experience. Currently I only have a Euro price of 59.99 Euros.