Mask of Seasons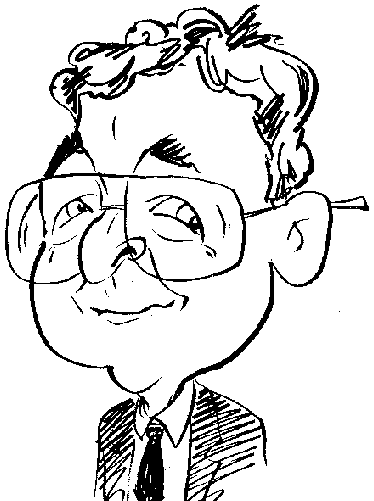 Review controls
Are you up to the task of completing 200 levels of Match 3?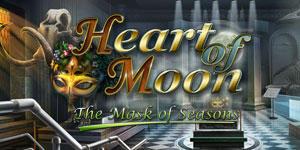 click image to enlarge
Heart of Moon – The Mask of Seasons is a Match 3 game. Developed by UNIKGAME, this title places you in the company of Clara and her adopted father as they set about on a journey to recover an ancient artefact known as the Mask of Seasons. Before setting out on this Match 3 adventure, you can adjust the volume levels for music and sound effects plus select from options to include a tutorial and play the game in full screen mode. New players also get the option to play in either Relaxed or Timed mode as they complete various challenges.
Following a brief introductory sequence which, along with the ending sequence, is the only place with any spoken dialogue which is delivered by Clara, you arrive on the island where the Mask of Seasons is believed to be located. The first task you are set, by the optional tutorial, is to complete a Hidden Object scene based on a camp site. This might seem strange considering the game belongs to the Match 3 genre but there is plenty of Match 3 action to come with 200 levels and an occasional diversion to give you a break. Once this Hidden Object scene, with a rechargeable Hint feature, is out of the way, your journey begins in earnest with a printed text conversation between Clara and her famous archaeologist father conducted against a backdrop of a section of the island showing some of the buildings that need repairing. A winding route, made up of stepping stone stop-over points, is laid out before you and by clicking on a Play button you can move on to the next stone and complete its Match 3 grid.
Match 3 action mixes the standard fare of creating groups of 3 or more similar embellished tiles, by switching two adjacent tiles, with some new features. By creating groups you clear away areas of the grid coloured gold plus remove various obstacles such as chains on tiles, ice blocks and boxes. As each grid is completed you are awarded a level score and some gold plus stars. Rather surprisingly it was always three stars no matter how well or badly I performed.
In some cases the grid is positioned on top of an area of soil that contains resources. By creating groups of three or more tiles, you can dig down into the soil and collect resources made up of wood and stone. Once collected these resources, plus your supply of gold, can be used to repair the various buildings dotted along the route you have to take.
Usually Match 3 games award the player with power-ups which can be selected from an area next to the grid. The Mask of Seasons does have power-ups but uses a different approach to how they are awarded. They appear randomly within the grid and you need to be on the lookout for tiles that have developed a shimmer. Used in the creation of a group these shimmering tiles can destroy tiles within the vicinity.
From time to time you could be presented with a different type of challenge. You could be asked to find objects within a Hidden Object scene or spot the differences between two scenes. At various points during the long and winding journey, you will encounter monsters who challenge you to a fight involving Match 3 game play. Winning the fight brings rewards while a defeat gives you the option to try again or surrender and miss out on the reward.
The Mask of Seasons is an excellent example of the Match 3 genre. It packs plenty of content into its game play as you meet and complete a range of challenges. The game requires a 1GHz processor with 1024MB of RAM and 99MB of hard disk space running Windows 7 and later. Expect to pay $9.99 for this game from various gaming sites.
http://www.gamehouse.com/download-games/heart-of-moon-the-mask-of-seasons