It's a Big Adventure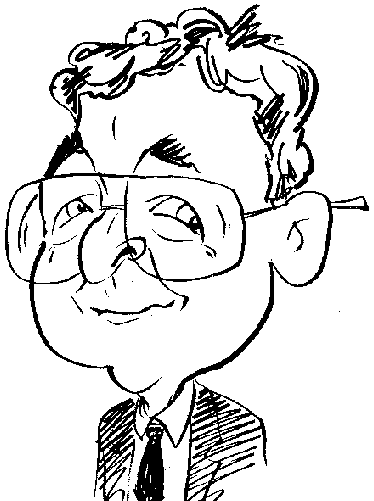 Review controls
Join a family of four as you visit various locations to increase your knowledge while practising your searching skills.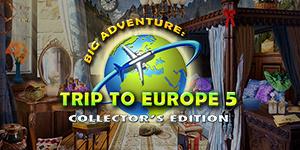 AVI Games would like to take you on a Big Adventure. This trip forms part of the company's Trip to Europe 5 game offering that belongs to the Hidden Object genre of action and is available in Collector's Edition format. The bonus content supplied with this title is made up of bonus levels, extra puzzles plus a wallpaper section and the chance to replay the 20 music tracks featured throughout the game. With this trip you are taken to 30 different locations where you will be challenged to find groups of objects and complete a variety of mini game puzzles.
After adjusting volume levels and adopting full screen viewing with a custom cursor plus creating profiles to record the progress of different players, you join a family of four to visit the different locations that make up the journey's itinerary. Each location opens with a brief description of a relevant feature of the area. For example, with the location being Paris, you are informed that a French meal can consist of soup, main course, salad and cheese followed by a dessert or fruit. You then move on a pattern of similar features dealing with the location.
Each location will contain numerous items that you might be asked to find. The list of required items could be presented in text, silhouettes, patterns from within the scene or clues in the form of two images. In some cases, when the list is in text format, then some entries could be coloured red to indicate that the item is hidden or coloured blue to show that the item will involve a task that needs to be completed.
As well as the list of required items, each scene will also contain a stamp and a raccoon. Both of these items need to be found to receive a bonus reward. In addition, scenes will sometimes contain five extra items which will be shown, one at a time, as silhouettes displayed to the left of the main list. To gain the maximum rewards you will need to find these extras items during the search process.
During your search, a couple of areas could become available. These areas will be indicated by an outbreak of sparkles. They only appear when they contain a required listed item. They will automatically disappear when the item is found. Assisting your search, whether involving the main area or the additional scenes, are a standard and Super Hint feature. Neither of these will help find the stamp or raccoon items present in a location.
In between visiting the different locations, you will encounter various mini game puzzles. These puzzles are varied in style and level of difficulty. They come with an option to skip a puzzle if you get stuck. Among the available challenges are those of finding identical items; planning a route for railway tracks; recreating a tube map by replacing missing elements; placing decorated tiles to produce a pattern; or finding all the animals in a particular scene.
At the conclusion of each location's visit you will be rewarded with up to three stars coloured Red, Yellow or Blue depending on your performance as to whether you found the stamp, raccoon and silhouette items. I felt that this game is best suited for short gaming sessions as you practice your Hidden Object searching skills and puzzle solving.
I downloaded my copy of the game from Gamehouse.com where it is priced at $19.99. You can also download the game from Big Fish Games where it is priced at £16.15. The game requires a 1.6 GHz processor with 1024MB of RAM and 360MB of hard disk space running Windows 7 and later.
Big Adventure: Trip to Europe 5 Collector's Edition | Big Fish
Big Adventure: Trip To Europe 5 Collector's Edition | GameHouse