Toshiba Storage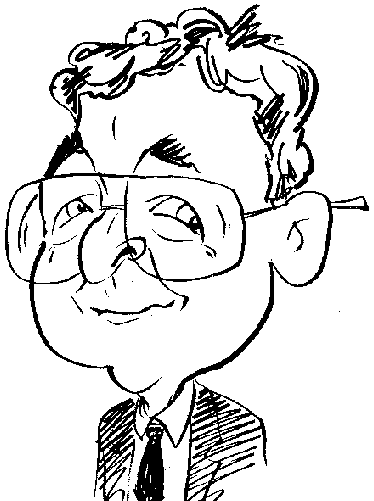 Review controls
As one of the new iconic meeting places in London, the Shard was the location for a recent Toshiba briefing.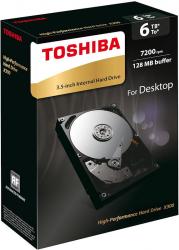 click image to enlarge
A popular advertisement of yesteryear, that no doubt some older readers will have fond memories, featured a couple street urchins being captivating by the aroma created by flavoured gravy granules. This advert, with the tag line of "Ah Bisto", was brought to mind at a recent press lunch when it was revealed that "Ah Bisto" was an anagram of the company hosting the event. I must admit that I was not the one who had spotted this. It was another journalist who pointed out that "Ah Bisto" was an anagram of Toshiba our host or at the least the Storage Division of this Fortune Global 500 company employing 188,000 people worldwide.
While Toshiba has a three-pronged approach to its business focus based on Energy, Infrastructure and Storage, this round up will concentrate on the area of storage – after all this was the point of the briefing. Lets start with a step back in time to the year 1984 but not its Big Brother connotations. This was the year that Toshiba developed a new type of semiconductor memory called flash memory. Three years later, this was followed by the development of NAND technology that is integrated into many of Toshiba personal storage devices such as SD cards, USB flash drives and the current speed king known as SSD.
Toshiba rates its product line up of micro SD cards as Premium, Advanced or Standard. These various products are aimed at specific market sectors. With available storage capacities of up to 128GB, and maximum read / read speeds of up to 270 / 250 MB/s, the Toshiba micro SD products have been designed for tasks that range from 4K / Full HD video recording to basic data storage when used on various devices. Whatever your needs, Toshiba believes it has a possible solution to suit the user's needs.
Toshiba also has an SD card offering Wi-Fi capability. This product forms part of the FlashAir brand. The SD card allows you to transfer captured data, such as images, between devices using its built-in Wi-Fi functionality.
The Toshiba approach to flash drives is to cover as many angles as possible. The company has units for USB 2.0 and USB 3.0 with individual drives using a variety of style formats such as capped or key-ring type with storage capacities up to 128GB. Toshiba has also produced the TransMemory EX™ U382 product. This product combines a USB Type C connector at one end and USB Type A connector at the other end for transferring data between the two styles of USB connections.
If hard disks are more your scene then Toshiba offers a range of options covering external, internal, SSD and hybrid models. Whether for use as a mobile or desktop additional storage option, Toshiba has its Canvio range of products with features such as USB Type C connection, aluminium casing, password locking, auto backup software and, in some cases, Mac compatibility and Cloud storage. Depending upon the user's needs, various storage capacities are available.
Internal drives are available as SSD, hard drives or of the hybrid format. While SSD and hybrid units tend to be of the 2.5-inch form, internal hard drives are slightly larger at 3.5-inch including the new member of the Toshiba X300 family of products.
The latest addition to the X300 family is aimed at power application users who need the safety net of 8TB of internal storage capacity. The drive operates at 7200 rpm speed featuring 128MB buffer and incorporates a dual-storage actuator design that helps improve positional accuracy and decreases head-track alignment issues caused by vibration. This new drive, which should be available by the time you read this, is expected to be priced at £262.
Toshiba X300 8TB Hard Drive

| Form-factor | 3.5 inch |
| --- | --- |
| Interface | SATA 6.0 Gbit/s |
| Capacity | 8TB |
| Advanced Format | Yes |
| RoHS compatible | Yes |
| Halogen Free | Yes |
| Rotation speed | 7200 rpm |
| Buffer size | 128 MB |
| Average latency | 4.17 ms |
| Native Command Queuing | Supported |
| Supply voltage | 5VDC (+5%) / 12VDC (+5%) |
| Consumption Read/Write | 11.3 W |
| Consumption Low Power idle | 6.0 W |
| Dimensions | 147 x 101.6 x 26.1 mm |
| Weight | 770 g |