Japan Comes Calling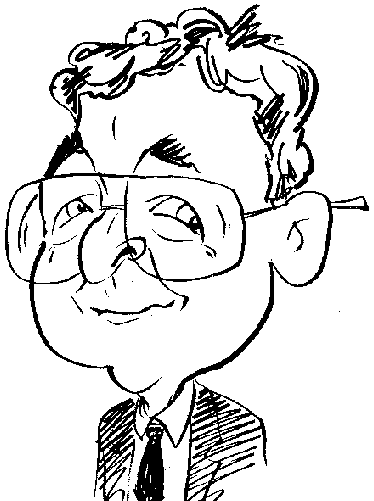 Review controls
Rather than physically visiting a country to discover more about it, you could try to solve puzzles using its scenery.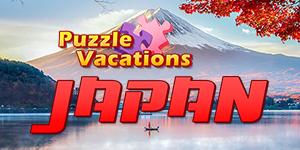 As I have never visited this particular country, I decided to take up the opportunity offered by Tiny Little Lion to check out the visual delights of this area of the globe. The invitation also included a chance to tackle numerous puzzle making up the Puzzle Vacations - Japan which is the subject matter of this of this next review.
Offering the possibility of a trip of a lifetime, as you explore the beautiful sights of Japan while solving jigsaw and swap puzzles, this title is based on a similar concept as that used by Tiny Little Lion for its Ireland journey. Profiles can be created for different players and adjustments made to the volume levels for music and sound effects. Further options are available to view the game in full screen mode with a choice of screen resolutions and nine different table colour styles. There also appears to be a choice of languages but actually you are limited to just English which was hardly a handicap.
The game contains over 120 images of Japanese scenery, culture and traditions. These are presented available for viewing and selection in a scrollable four-at-a-time display. The images has been categorised under topics such as City, Food, Animals, Scenery, Castles and Others. Running down the side of the display of images is a panel showing the different selection options available. You have a choice of a jigsaw puzzle or one involving swapping elements making up the scene.
Whatever your choice, you can then select from a scrollable list of the types of pieces or elements making up the current puzzle. With puzzle pieces you could select from shape choices that include animals, blobs, irregular rectangles, split circles, ripples or the standard traditional shape. The available choices for Swap mode includes bands, stars, rectangles, octagons, crosses and diamonds for the shapes you need to move around. Depending upon the chosen piece or element shape, you can select how many pieces will form the puzzle. Other options allow you to select whether rotation is involves and by how much plus the amount of Hints on offer.
The chosen image will be shown centre screen before being converted into jigsaw pieces or as an image with misplaced sections The player can then begin the solving process to recreate the chosen scene. While the mouse cursor will be used to carry out most of the work as it selects and repositions items, other tools are available Featured on the game's work area are a number of tools running down the right side of the screen. These tools provide options for Home, Settings, Preview, Pop-up view, Zoom, Shuffle etc.
Once a jigsaw puzzle or Swap image has been completed the player will be rewarded with a snippet of information. For instance there were 32 bronze lotus petals at the base of The Great Buddha but 28 have gone missing. Presumably souvenir hunters may have been busy. Also did you know that Japan is home to the Snowy Owl which is the only owl in the world with a mainly white plumage.
Completed puzzles are automatically saved and can be replayed. Overall this game will certainly test your jigsaw and swap puzzle skills. The game can be downloaded from Gamehouse.com where it is priced at $9.99. It is also available from Big Fish Games priced at £7.86. System requirements calls for a 2.0 GHz processor with 5096MB of RAM and 469MB of hard disk space running Windows 7 and later.
Puzzle Vacations - Japan | GameHouse
Puzzle Vacations: Japan > iPad, iPhone, Android, Mac & PC Game | Big Fish (bigfishgames.com)