Discovering the Crystal Portal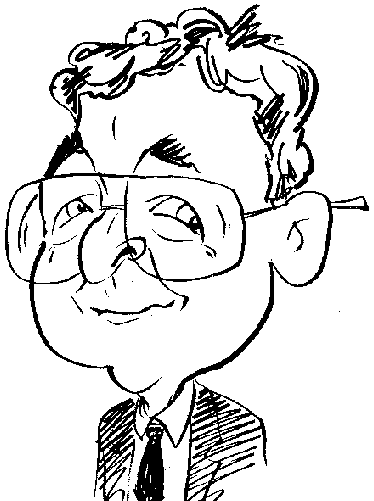 Review controls
A missing father, who is an archaeologist, forms the central plank on which this next game is based.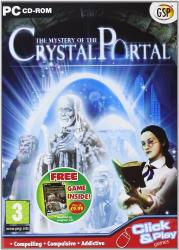 click image to enlarge
Developed by Artogon, The Mystery of the Crystal Portal is a Hidden Object game. Allowing you to create profiles that record the progress of different players, the game also provides the player with options to adjust the volume levels for background music and sound effects. Other options allow the game to be played in full screen mode with a custom cursor. There is no choice of difficulty and you need to play the game in standard mode.
Opening with a scrolling, letter-box view, you are introduced to your on-screen character who is a New York journalist named Nicole Rankwist. On hearing that her father, who is a famous archaeologist, had discovered something that could change the course of humanity, she arranges to meet him and get more details. Unfortunately he fails to turn up and just disappears with the result that you set out to discover what has happened to your father.
You set out to track down your father starting with the discovery of his diary in his office. Rather than make use of the common strategy of displaying its Hidden Object action using a combination of a scene with a list of required items, The Mystery of the Crystal Portal takes a different approach. Instead Key Objects are used. Once a Key Object has been found it will be surrounded by a number of circles holding an item which you need to locate within the scene. While the mouse cursor will change shape to a pointing finger to indicate the presence of a Key Object, you will either have to rely on your eyes or the recharging Hint feature to collect the various required items by the Key Object.
The game then settles down to a regular pattern as letter-box style cut-scenes transport you to the next destination which could be in another country. Each country that you visit will be made up of a number of scenes. Some of the scenes will be initially locked until the necessary progress has been made. Other scenes can be linked thus allowing you the freedom to move between them. There will also be a secret scene that only becomes accessible once the other scenes in that area have been completed along with a specific task.
The task could involve the collection of a designated number of weights, keys, tiles, prisms, gears and the like. Each individual scene, the secret one apart, will contain a number of Key Objects, normal collectible items and puzzles. In some cases the Key Objects can only be collected once certain other items or Key Objects have been found and this might involve visiting a linked scene to gather a required item.
The different scenes will also include a character who is somehow connected to the location. Displaying a static image of the character and your on-screen image, a conversation will take place. This will be conducted in text format and will help the flow of the story line.
Having completed the general scenes and gained access to the secret scene, you will be presented with a task that involves some of the items you have collected. You could be asked to balance scales as you weigh a status, insert tiles into a framework, use prisms to direct different coloured beams or create a Mayan clock face. The completion of these tasks will be rewarded with a section of the Crystal Portal.
With some well-drawn graphics and interesting animations, I found the game to be rather challenging. Thinking back I probably tended to use the game's Hint feature on a more regular basis than other titles. The Mystery of the Crystal Portal requires a 800 MHz processor with 512MB of RAM running Windows Vista and later. Big Fish Games have this title listed at $2.99 for downloading.
The Mystery of the Crystal Portal (Windows Vista) New - Free postage 5016488120470 | eBay