Alcatel Smartphone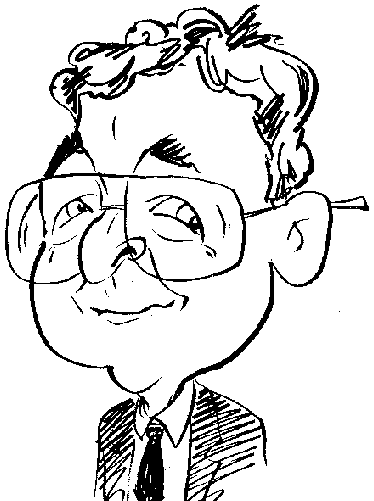 Review controls
A smartphone costing under £60 is the subject of this next review.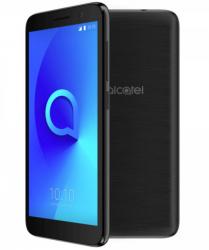 click image to enlarge
While lacking the high profile of the major players in the manufacture of mobile devices, the Alcatel brand of handsets have been around for several years now. Originally a trademark of Nokia, the Alcatel brand is now released under license by TCL Communication. Recently I have had the opportunity to check out the Alcatel 1 smartphone which is available, SIM-free, from Carphone Wharehouse priced at £59.99.
Included in the box with the Alcatel smartphone are a USB lead and a set of earphones. I also suspect that a User Guide should also have been included. But, as can often happen with review samples, as they travel between different reviewers, this item had been misplaced at some stage. Fortunately a PDF version of this document can be downloaded.
Adopting the familiar candy bar style of appearance, this Alcatel handset has dimensions of 65.7 x 137.6 x 9.8 mm (W x H x D) and weighs 134g. Dominating the front of the handset is a 5-inch FWVGA touchscreen surrounded by a white bezel. With its 18:9 aspect, this screen delivers a resolution of 480 x 960 pixels and supports features such as Long Press, Slide/Swipe, Pinch/Spread, Drag and Flick. Like many competitive offerings, the Alcatel screen is susceptible to collecting finger smears on a regular basis and does benefit from a regular cleaning session.
The right side of the handset's body contains a volume adjustment rocker and a power on / off button. Located on the top of the handset is a 3.5 mm jack socket for attaching either the supplied set of earphones or your own favourite set of headphones. The base of the handset is home to a micro USB port. This port, in conjunction with the supplied standard-to-micro USB lead , is used to charge the handset's internal 2000 mAh battery. Front and rear mounted cameras are provided with this handset.
The main camera, located on the rear of the handset is a 5MP unit that is interpolated by software to 8MP. This camera has its own LED flash and supports such features as Time Lapse, Panorama view, Light Trace and Social. For the Selfie fans, the front camera is a 2MP model. Software will interpolate this to 5MP. With this camera the flash unit is of the LCD variety.
A closer examination of the handset's casing edge reveals that no pop-out tray forms part of this smartphone's body. This does mean that another method needs to be used for inserting a SIM card for communicating and a micro SD card to increase storage capacity. However I did find a small niche in the lower right corner of the handset. This niche acts as the starting point for a fingernail or other sharp implement to remove the back cover plate. You then have access to the innards so that a Nano SIM and Micro SD card could be inserted into the product.
While focusing on the innards of this device, it is, perhaps, the right time to mention the power behind the running of this Alcatel 1 phone. The developers of this handset have put together a combination of an ARM Cortex H53 1300 MHz CPU with a Power VR GE 8100 570 MHz GPU to produce a Quad core smartphone unit. As standard you get 1GB of RAM and 8GB of storage (quickly reduced by the provided operating system) to help drive this handset with its Android Oreo operating system.
The Alcatel 1 Smartphone supports GSM (850/900/1800/1900). UMTS (B2/4/5) and LTE (B2/4/5/7/12/17) plus Wi-Fi 802.11b/a/n (2/4GHz) and Bluetooth 4.2. However this handset does not support USB-To-Go which meant I was unable to check out battery capacity with my usual test of running continuous videos via USB-To-Go..
The Alcatel 1 certainly would not win a speed test. However its performance is reasonable for most tasks and, at its sub £60 price point, is worth considering.